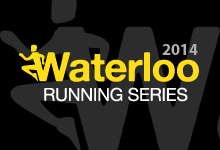 This week, we are making some announcements to build excitement for tomorrow's online registration!
Yesterday, we announced the full calendar of 2014 events, and the new Series Discount structure, plus a special promotion: if you sign up for 12 events, we'll give you a free pair of shoes!
Today, we're looking at some new features of our races to give YOU a better race experience: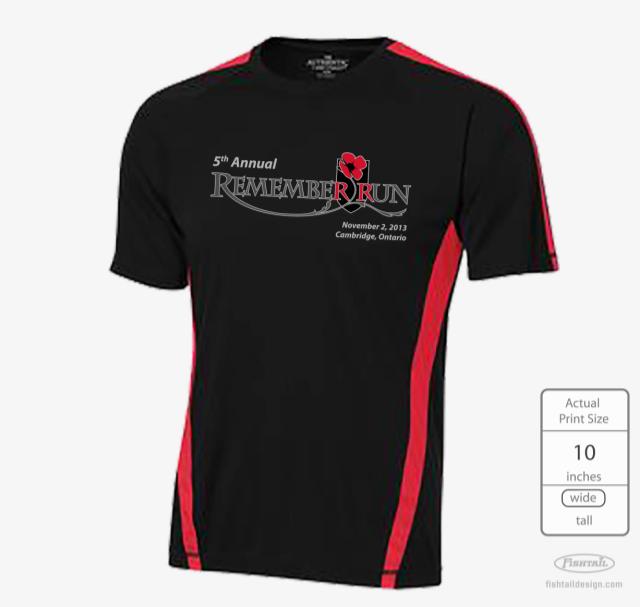 First, we're updating our swag options with the addition of Women's Shirts! For every race, you will have ten options: XS, S, M, L, XL for both women and men. Now you will better be able to rock our shirts in style!
Next, we're enhancing our team options next year with Open Teams! For any timed category of any race, you will now have the option to compete as any of: parent-child (2), spouse (2), corporate (3+), school (3+), and open (5+). For the Open Team, medals will be awarded to the top team, and if there are at least five eligible open teams in the official results for that category, the winning Open Team will win $100 in prize money.
We've also simplified our new ways to save. Here it is:
– Series Discount: from 10% to 35% off entry fees with combo registrations
– Family Rates: simplified this year – the first two are full price, and each additional entry is 50% off
– Group Rates: are new this year – for any corporate or open group of at least ten runners, we will offer a $5 discount on each entry
Each discount is separate; choose which works best for you!
Another major change we're making that again affects female runners: new weight categories. The new female weight categories are 150-169lbs and 170+lbs.
The last update is so good that we're saying it again: we're bringing the Waterloo Running Series to two new communities this year! There are the Baden Road Races in May and the Harvest Half Marathon in St. Clements in September.
Other enhancements will unfold as the year progresses, but we're excited for each of these! Which is your favourite?
Stay tuned for our final big announcement tomorrow, as well as open registration!