This month, Run Waterloo launched a brand new membership program for 2017. It's a great way for runners to support their community, and it comes with a lot of benefits as well. I'm a member, and I also gave away two memberships this weekend!
For every race, I hold a contest on social media where I give away two race entries. For this membership drive, I asked you what you love most about living in Waterloo Region. Out of all the great feedback, it was obvious to me that people love the local sense of community.
Yesterday, I drew the winners, and filmed it!
Congratulations Sandi and Deirdre! Both of these athletes are core members of the existing running community and I'm happy to help them save $50 on their 2017 membership fees. We look forward to seeing you in 2017!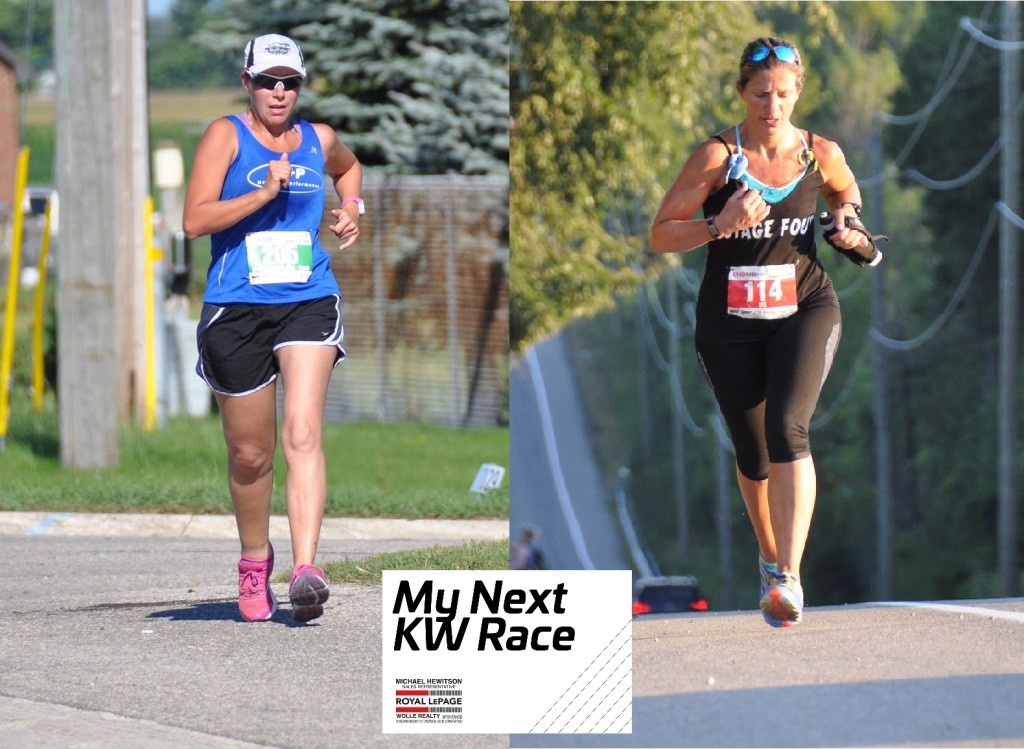 Stay tuned in January for the first race contest in 2017 for the Re-Frigee-Eighter. All you have to do is answer a question – subscribe to the Run Waterloo newsletter or follow me at @MyNextKWHome or My Next KW Home – Michael Hewitson to be alerted to new contests.