Results
2014 Results: Recap | Quarter | Half
About This Race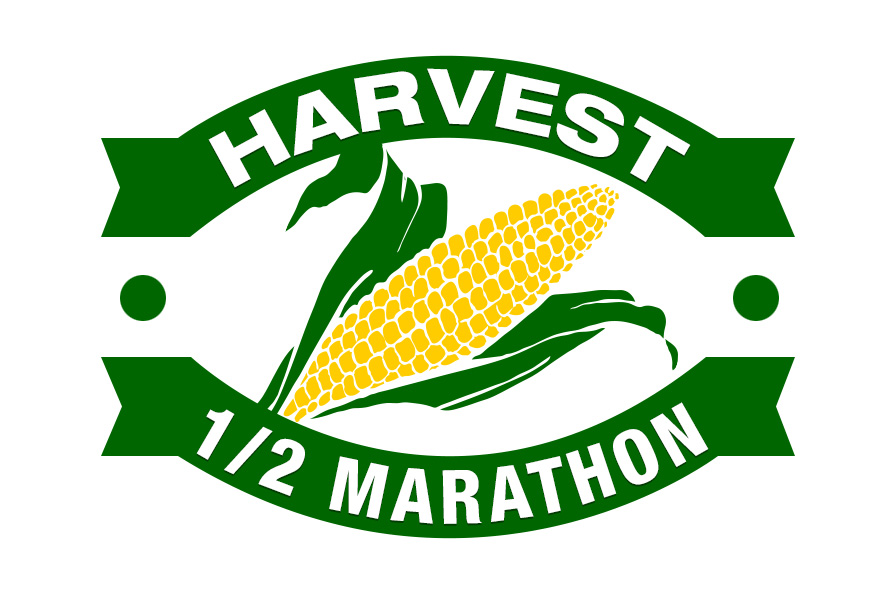 When Wesley Korir trains in Canada, he does so on the rural gravel roads of Wellesley Township. New to the Waterloo Running Series in 2014 – the Harvest Half Marathon!
Korir, 2012 Boston Marathon Champion and current Member of Parliament in Kenya, has founded the Kenyan Kids Foundation of Canada to support various initiatives in Cherangany, Kenya. This race (and pre-race pasta dinner) will serve as a fantastic racing experience, a fundraising opportunity for the KKFC, and a great opportunity to explore the great community of Wellesley Township.
It's RunWaterloo's first race in Wellesley Township, and With a half marathon, quarter marathon, and half mile fun run for kids, this race has something for everyone. Running on the gravel roads of Wellesley Township will provide an uncommon and rural race experience, not dissimilar to the roads of the Cherangany.
More
– World-class runners plan new "Harvest Half" race in Wellesley
– Volunteers helping kids are true community heroes
– Catching up with Krista DuChene
– Wesley Korir in Ottawa