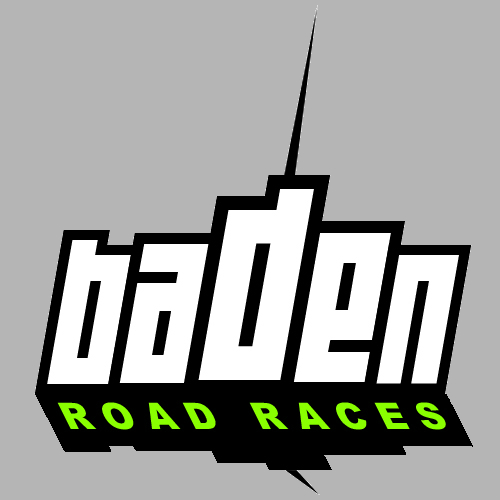 As you know, the New Hamburg Classic Road Races ran for the final time in May of 2013. As such a valuable institution in Waterloo Region, we at RunWaterloo wanted to find a way to keep the tradition alive in Wilmot Township for years to come, and we've done that with the re-branded Baden Road Races!
To make the event happen, a big factor in keeping the event alive is community sponsorship – important for keeping the event running but also showing the great community support for idea of a road race in Wilmot Township.
Now, for the first time: the 2014 Baden Road Races sponsors!
Silver Sponsors
Bronze Sponsors
These businesses have committed to support the event, which is a fundraiser for three local charities: Aldaview Services, Interfaith Community Counselling Centre, and Wilmot Family Resource Centre.
The first Baden Road Races runs on May 10, 2014. More information about the event is available here.