The seventh annual Dirty Dash went off without a hitch, but not without a mess. Not a single participant escaped (finished) un-muddied, thanks to the infamous mud pit that concludes this family favourite. New this year, the races were shortened to 3 KM and 6 KM (previously 4 KM and 8 KM), with new courses due to the changing landscape within Bechtel Park. The kid's 1 KM fun run and Dirty Dog Dash were both back this year, bringing laughs and great entertainment value to all.
Results
Although the fastest finishers in each timed race were recognized for their accomplishments, we are almost more proud of the participants who luxuriated in the mud. Some standouts include: Maya Kozlova for dirtiest mug, Sarah Heesaker (Wonder Woman) and the Ninja Turtles for most original individual and team outfits, and the highlight: Paul Cheshire and Starbucks #2 for best individual and team mud pit performances!
Photos
Thousands of photos are available directly in the results!
Our Partners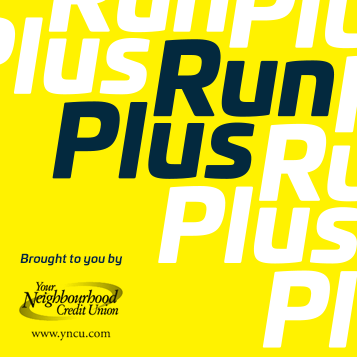 The Dirty Dash raised funds for the Family & Children's Services of Waterloo Region Foundation's Scholarship Fund, and is the third out of four events that comprise our Run Plus series, presented by Your Neighbourhood Credit Union. Thank you to both of these organizations for their support and contributions to this race! The fourth event in Run Plus will be the Santa Pur-Suit on December 10th.
Thank you @RunWaterloo! Dirty Dash helps us raise some pledges for our Scholarship Fund #gettingdirtyforeducation pic.twitter.com/ha5wgbx7h5

— FACSFoundation (@FACSFoundation) July 10, 2016