Thank you for supporting the 2016 Kitchener Kids with Cancer Run & Walk!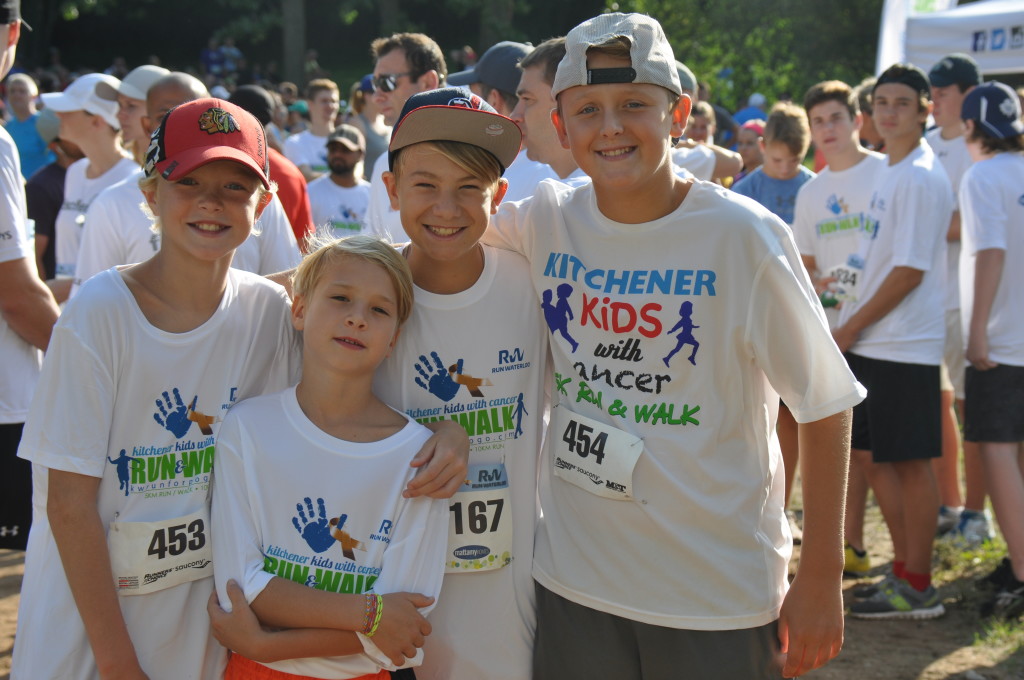 This was our first year partnering with this great event. Today, we're thrilled that this was the largest and most successful of the three, with over 500 participants and $50,000 raised for Pediatric Oncology Group of Ontario (POGO)! POGO is such a great cause and this event means a lot to the families of children fighting cancer.
Congratulations to all runners and walkers of today's 5 km and 10 km events. Full results are available at results.runwaterloo.com.
Free photos of this event can be found at our Flickr page. Enjoy!