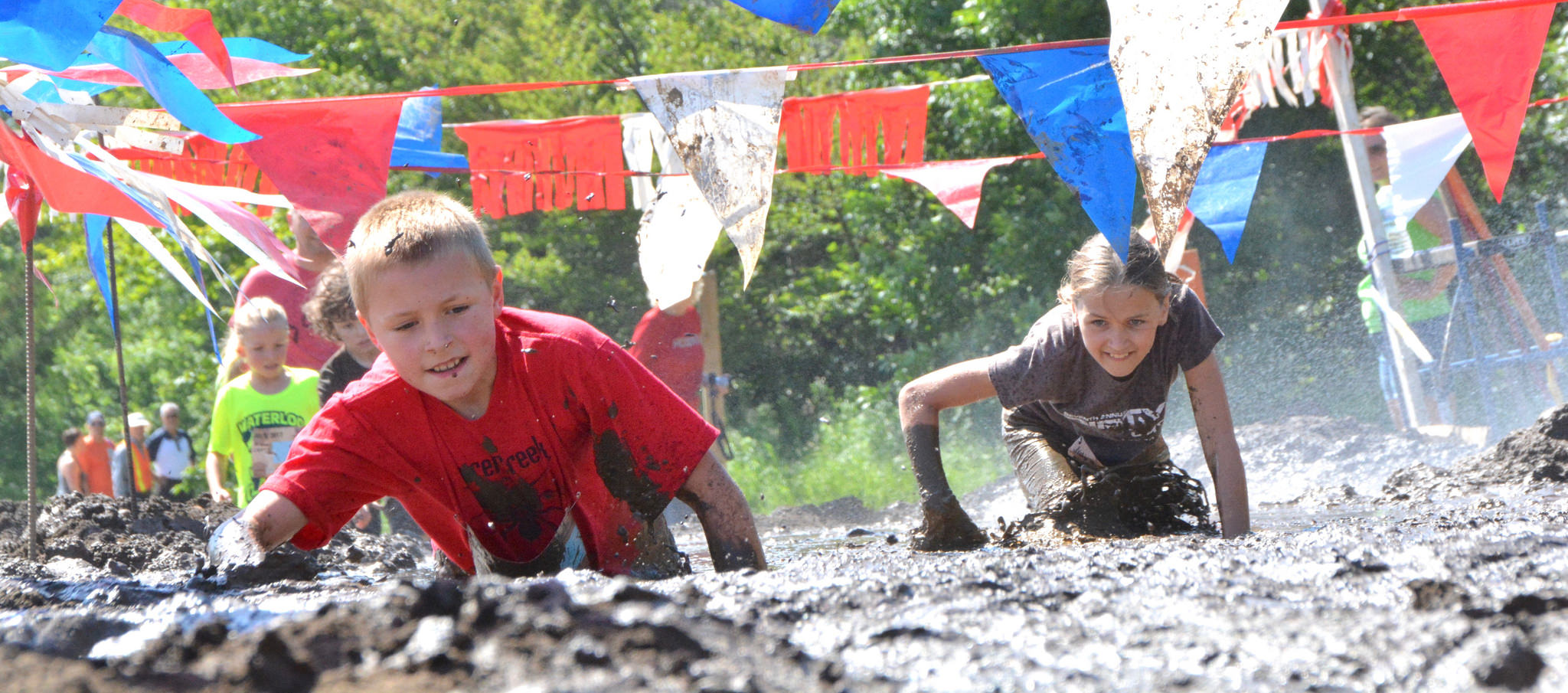 Mud and laughter ruled the day at the eighth Dirty Dash at Bechtel Park. Thank you to all volunteers and participants, and everyone who helped raise funds for Dog Pound Rescue!
Photos
A teaser album has been posted to our Flickr page. Our volunteers are working diligently on thousands of muddy photos. Participants will be emailed when these free photos are ready!
Results
Congratulations to all finishers!
Run Plus
Our next event this series is the Santa Pur-suit. If you're looking for a run with a little bit extra, why not trade the mud for a Santa suit?