Today we're excited to release the official maps for the inaugural Baden Sprint Duathlon!
25.5k ride
Out of the beautiful Wilmot Recreation Centre, on the rolling hills of Wilmot Township, with very few turns and no turnaround (gmap)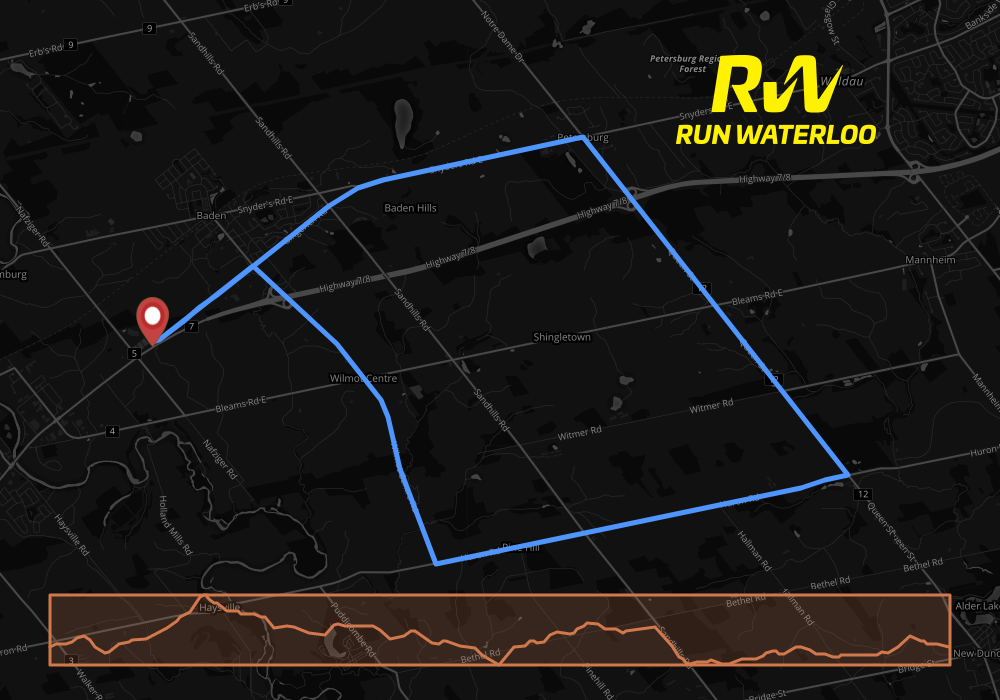 5k run
Mixing 1/3 multi-use crushed gravel trail with 2/3 road completely closed to cars. The first 5k run finishes at the outdoor transition area, and the second 5k run finishes on the arena floor (gmap of run1)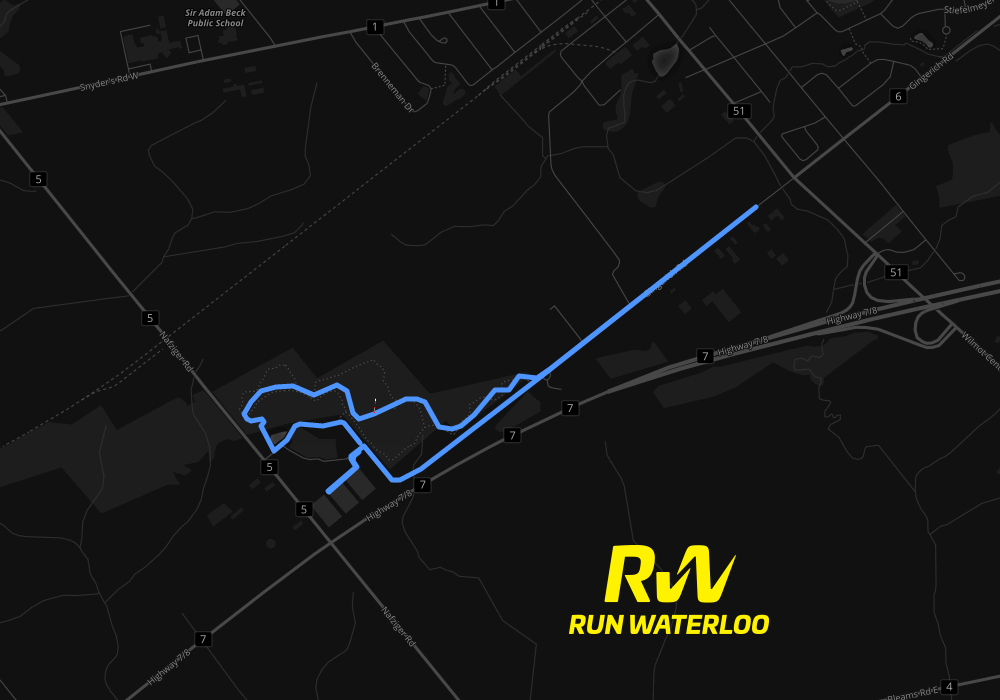 Bonus – finisher medal design
This just in – our duathlon finisher medal design.
That's it for now. Stay tuned – relay opening soon!