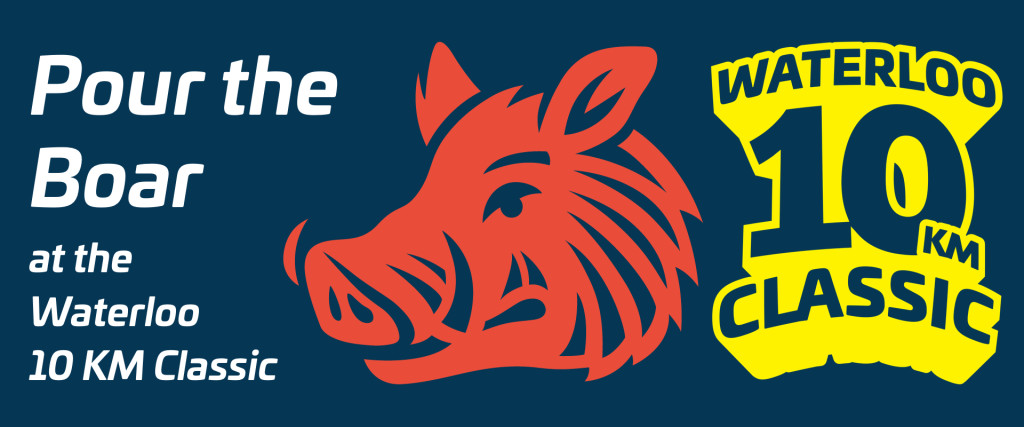 Hey dads – you deserve an afternoon off. After racing every Father's Day morning for the past 39 years, Waterloo Brewing has something new for you this year:
Every finisher of the Waterloo Classic (19+) will receive one tall can from Waterloo Brewing!
You won't be able to drink it at the event, because 9:45 am is just a little too early for that. Take it home, keep it cold, and when mid-afternoon rolls around … #PourTheBoar.
A post-race worth running for!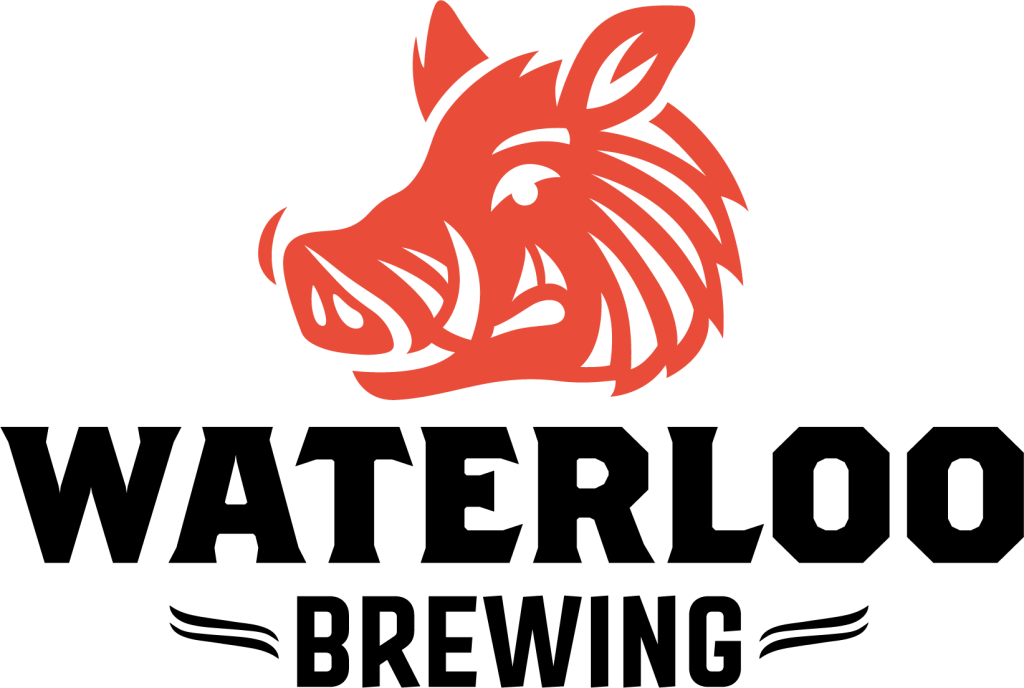 We've got a lot in store for the post-race of the 40th Waterloo Classic, and this is one of the highlights. After your race, collect your ID from the bag check and pay a visit to the friendly crew at the Waterloo Brewing booth. Available will be your choice of one unopened can of Waterloo Citrus Radler, Waterloo Dark, or Waterloo IPA. Non-alcoholic options will be available to all who choose, and to all finishers who are under 19 on race day.
But this sounds too good to be true…
Established in 1984 as the craft division of Brick Brewery, Waterloo Brewing is Ontario's first craft brewery. It's a local institution with a long history of supporting local. Watch for them at events and patios this summer! 
Visit them at their Bingeman Centre Drive store to check out their fiercely crafted new look, and answer the question: why the boar?