In December of 2016, we started our first membership drive. The RW membership is a community and loyalty program, with many great perks, one of which is the results.runwaterloo.com (RW_Results) member profile. We've kept you in suspense … until now!
For all members who opted-in to the profile, they are now publicly available:
» Explore the Run Waterloo Member Profiles «
For all members, you can make any changes by emailing [email protected]. This could be to add or change your photo, include results not on your profile, exclude results that appear on your profile, or to opt in or out of this profile.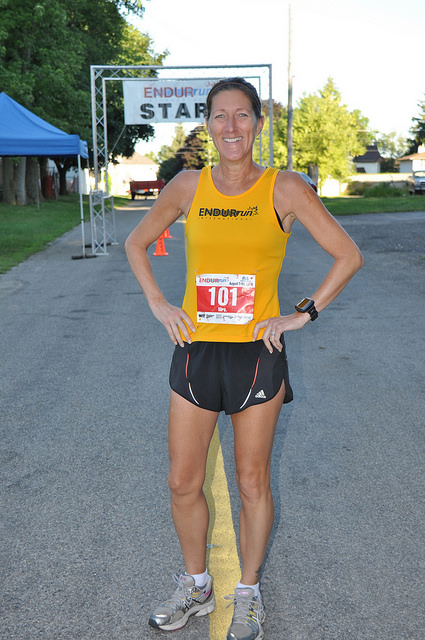 As you explore the profiles, we want to draw your attention to the top nine. These are hand-picked runners who meet two criteria as of January 2017: they are a) current and active members of the Run Waterloo community and b) noteworthy within the RW Results history. We decided to recognize each of these nine athletes with permanent, single-digit membership numbers. The nine are:
We encourage you to explore these and the full list of profiles. Coming to the profiles this spring is a series of achievements; stay tuned!
We've already exceeded our 2017 membership goal, and new members continue to join every day. If you like what you see, consider joining the community today.