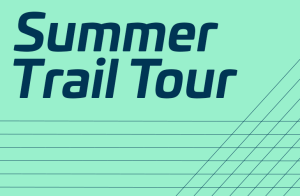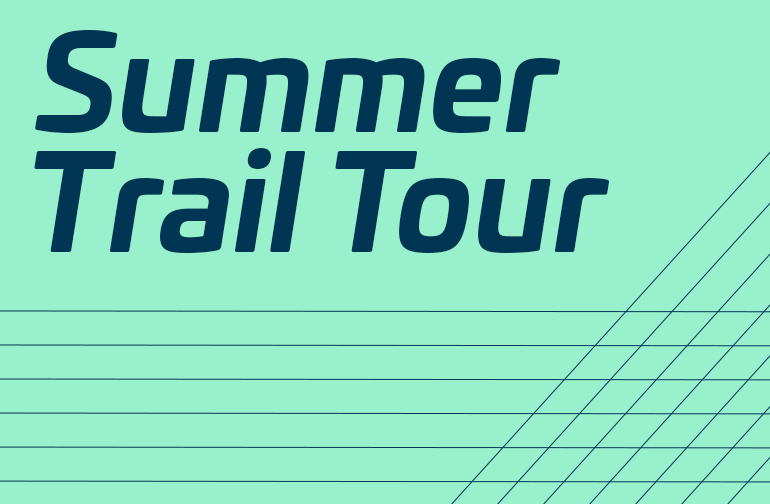 This is the third installment in our Summer Trail Tour, where local runners share their favourite trails. The Sunday following each feature, Health and Performance will lead a run on the trail for anyone to join. Read more about the Summer Trail Tour.
This week, Sam Lalonde writes about one of the hidden gems of the region's trails: Health Valley.
Group run at Health Valley Trail
Free, friendly group run. All speeds and abilities welcome.
Date: Sunday, July 10, 2016
Time: 9:00am
Meet: Parking lot at 35 Albert St E, St. Jacobs (in behind Block Three)
Length: 4.5 km of the trail, out-and-back
More details: All paces are welcome. The main group moves approximately 5:30-6:00/km. Runners have the option of turning around at any point to cut the run to their preferred distance or time. Val will run the full distance out and back, for 9 km.
What is so great about the Health Valley trail?

Nestled between Conestogo and St. Jacobs and running along the Conestogo River, the Health Valley Trail is one of Waterloo Region's lesser-known, but beautiful trails. According to Woolwich Township Tourism this trail dates back to the earliest days of the two villages.
From St. Jacobs, a round trip run along the main trail to University Avenue and back is approximately 9 KM. You can add distance by exploring one of the small sections that branch off to the St. Jacobs farmers market or to Conestogo River Horseback Adventures. It is not unusual to encounter horses, cows or even snakes (shudder) along the trail.
The trail features many different surfaces including grass, dirt, smooth gravel, single track, and double track with very little in the way of elevation change. It is not overly technical or challenging and is suitable for runners of all abilities. It can get pretty muddy, so it's best to run this trail after a few dry days.
The trail includes one of the only places in the region that pedestrians can pass under Highway 85 and has many interesting features including large old trees, rustic gates, and wood bridges. Though just minutes from the city, the Health Valley Trail is a peaceful step back to a simpler time.

Trail features
Parking: Easy trail access and ample parking can be found in St. Jacobs at 35 Albert St. E. in St. Jacobs (behind Block Three Brewing)
Surface: Multi-surfaced, including gravel, dirt and grass
Full length of the trail: 5.1km
Photos: From Sam
Trail system: This trail is actually a section of the greater Avon Trail which runs between Conestogo in Waterloo Region and St. Mary's in Perth County.
More information: Township of Woolwich [PDF]
Trail map
\
Last week's group run
Last week we covered the Grand Trunk Trail, and we had a fun group run there on Sunday, July 3.
Big thanks to all who joined us for our Grand Trunk Trail Tour! #SummerTrailTour #explorethetrails #earthathon pic.twitter.com/nznRBCUm9N

— Valery Hobson (@VLHobs) July 4, 2016
We hope to see you out this weekend!
Want to get involved? Email me at [email protected] to write about your favourite trail this summer!