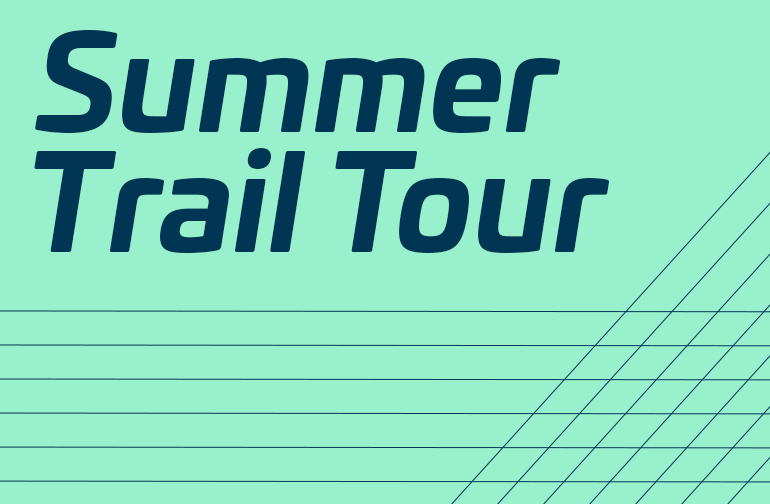 This is the first in a multi-part trail series released each Tuesday, where we feature local trail running experts sharing their favourite trails in the area. The Sunday following each feature, a free group run will explore the trail, for anyone to join.  Read more about how it works. 
This week, we have Valery Hobson leading off with her trail of choice. Valery will be leading the Health and Performance runs each Sunday. See below for details about the June 26 group run at Homer Watson Park.
Kitchener is full of wonderful green spaces, parks and trail systems. The first spot we'd like to introduce to you is the Homer Watson Park trails located in the Doon South area of Kitchener.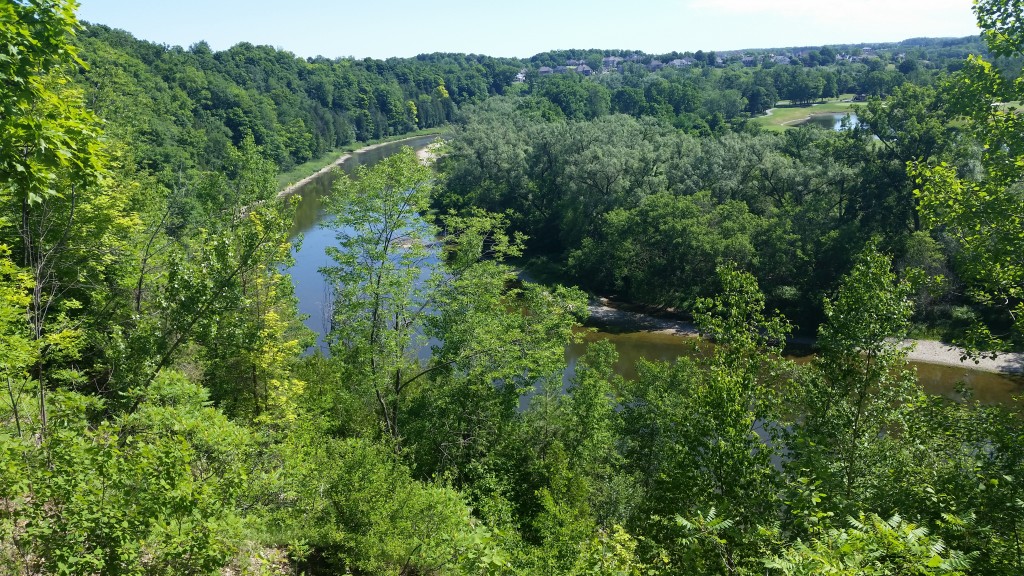 The trails here are suitable for all skill levels and with many side trails and distance and terrain options, it is bound to please just about everyone regardless of age or ability. The trails themselves come in a variety of forms. There are wide, well maintained asphalt and gravel sections as well as double and single track loops. Some areas may seem a bit more technical with rocks and tree roots but there is nothing overly challenging about these stretches.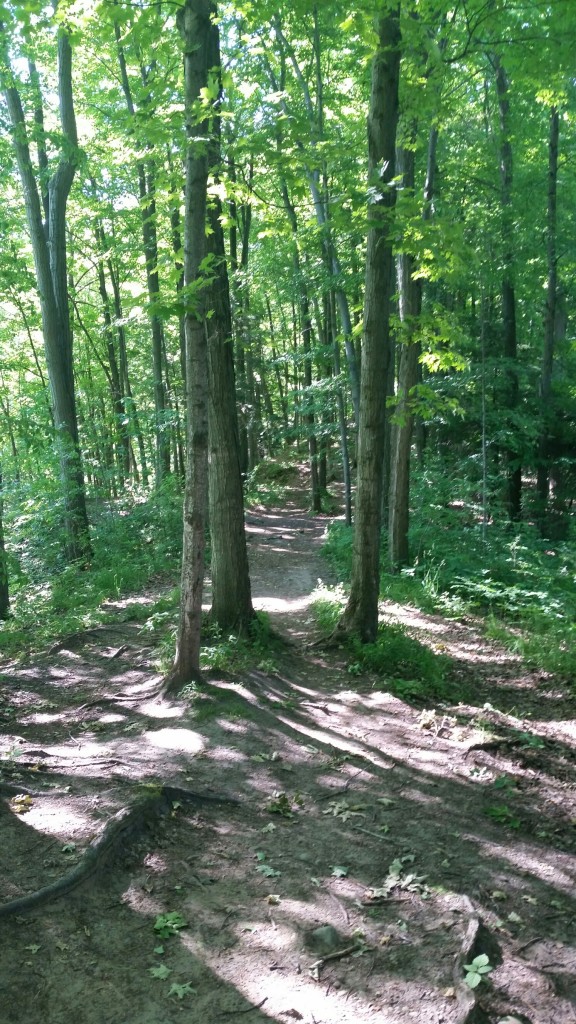 The scenery is wonderful with varying topography. There are open spaces with lookout areas, some 'less travelled' bushy sections as well as narrow corridors where you feel enveloped by large pine and maple trees. For those who enjoy mixing in a bit of road running, there are several options where the trail meets the road and then reconnects a short distance away. Also worth mentioning are some lovely winding paths that lead you to the riverside. Some of the trails connect to the Grand River Corridor which then lead you all along the Grand River to Freeport Hospital and beyond in one direction and to Doon Valley Golf Course in the other. There is always a wide variety of wildlife present including deer, foxes, groundhogs, countless species of birds, rabbits, and wild turkey.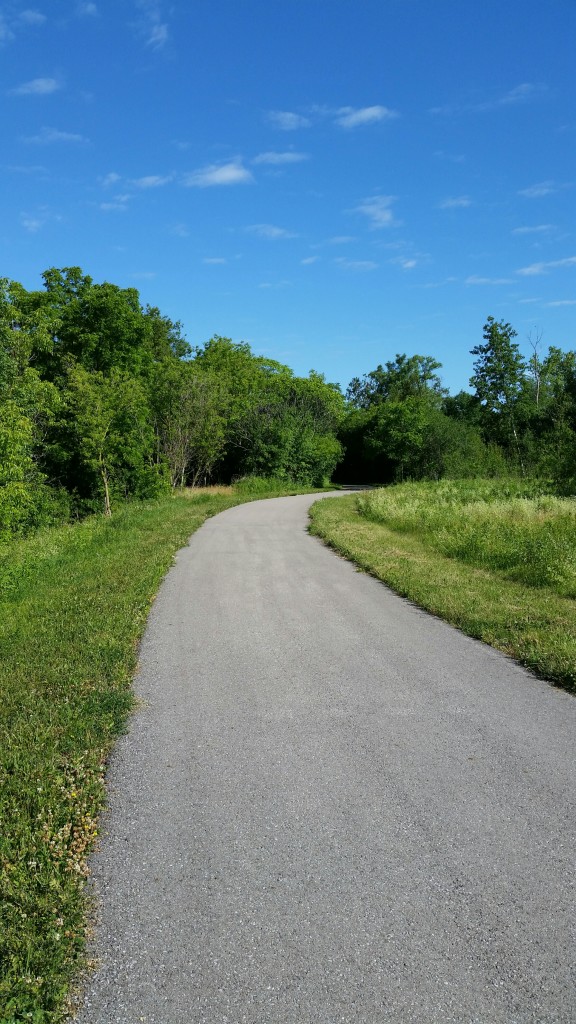 There are plenty of access points which make it very convenient to jump on the trail from various locations. There is parking at Wabanaki (between Wilson and Manitou), at the intersection of Huron Rd. and Mill Park Rd. and at the very end of Wilson Ave where the road dead ends. The GRT has several stops close to many of these entrances or 'off shoot' trails as well. Fairview Mall is conveniently only a few kilometres from the north access points, and Conestoga College is only about one kilometre from several south access points.
I am hoping our inaugural trail adventure on the Homer Watson Park trails will please everyone and perhaps get you out and exploring the many wonderful woods and green spaces this region has to offer.
You can see a map of the trail here.  Unfortunately, Google Maps does not appear to provide elevation data in these trails.

If you have a favourite trail and want to participate in this series, please email [email protected] and we will include you in the line up!
Group run details
Meet at the parking lot on Wabanaki (between Wilson and Manitou) at 9:00 am.  To park 1 kilometre closer (and cut your run shorter by 2 kilometres,) meet at the parking lot where Wilson dead ends (through the stop sign at Wabanaki and Wilson ) at 9:10 am.