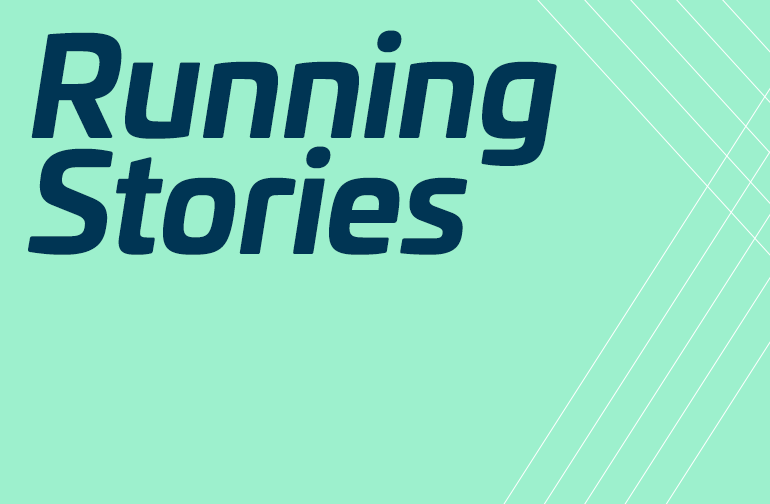 There is a new run club on the Kitchener-Waterloo race scene and they will be making their début at our ReFridgeEighter 8km/3km on February 21st. We caught up with the coach of the team, Adam Hortian for a bit of the background story on the club, his coaching style and his vision for Fastisfun.

Tell us a little bit about Fastisfun. When did you start it, why did you start it and what is your focus with it?
In 2014, I created Fastisfun Personal Coaching with the understanding that each runner is similar but just as unique. Training approaches are often over generalized to the masses and thus less effective and even dangerous in certain cases. Its the unique individual aspect that is often overlooked. Our unique group of individuals at Fastisfun is made up of runners both male and female of varying ages, cultures, locations, and abilities.
Our group members are often motivated in different ways and can have individual reasons for lacing up their shoes and yet, our members are also similar in that we want to continually learn about the things we love. Fastisfun aims to provide an opportunity for continual learning and work with runners to discover what motivates each individual in achieving their personal running goals. Fastisfun utilizes the resources available within the running community by offering our members discounted Chiropractic and Massage Therapy Treatments. We also encourage and value the collaboration of ones own unique training plan into a group setting. A personal training plan should not mean that ones running journey has to become a lonely one. Anything this good needs to be shared.
You have an impressive athletic bio! What are some of your greatest accomplishments as an athlete yourself?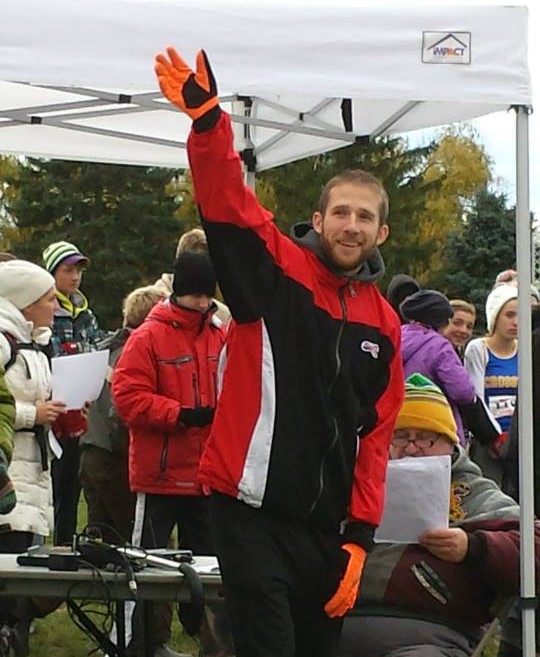 The accomplishments that have reigned as most prominent in my running career have changed in correlation to my evolving perspectives on the sport within a given time period. I think that's what I like most about running; there is always a new goal to achieve and our values and personal journey are represented within those goals. As a high school runner, I was most 'concerned' with finishing ahead of those around me. During my NCAA experience my drive was geared towards posting quick times to get into prestigious race events.
Today, I still get a boost from all of these factors but never has running been so purely transcendental. The sound of feet hitting the pavement, feeling healthy & energetic, meeting new friends, etc are all associations that fuel my fire to throw on my Skechers and head out the door for a run. This perspective didn't evolve over night. I actually stopped running for a couple of years. I missed running during this period but it also gave me time to figure out who Adam the person was instead of Adam the runner. Having this time to reflect rejuvenated my drive to compete and I established a far more stable platform for inner motivation. The Oktoberfest Run 5k in 2014 was my 1st race back and I felt so light (despite actually being 15lbs heavier). I finished the race and thought to myself….love brought me back to running but perspective will keep me a runner for life.
What has been one of your proudest moments as a coach?
Being a Coach truly is a privilege. I have been by my runners side through the struggles and successes, and in doing so I have formed close relationships that I will never forget. From coaching one individual to the Youth Olympic Games in China to helping another achieve weight loss goals, there has been great satisfaction from both.
Do you only coach athletes in Waterloo?
Fastisfun is made up of runners from all over Ontario. Some individuals who are not centrally located to Waterloo prefer coaching via correspondence with Skype sessions weekly or biweekly. Those located closer to Waterloo Region often benefit from in person coaching sessions as well as regular correspondence and accountability via phone/email.
You offer a free assessment for your athletes. How long does that normally take and what are the benefits to your athletes?
Fastisfun offers a free assessment for a variety of reasons. The assessment is an opportunity for us to learn about you and for you to learn about Fastisfun. An assessment can also bring ideas to life and lay the foundation for building a Coach/Runner relationship.
Is there a greater benefit to have a coach for the one-on-one training session than correspondence? Why or why not?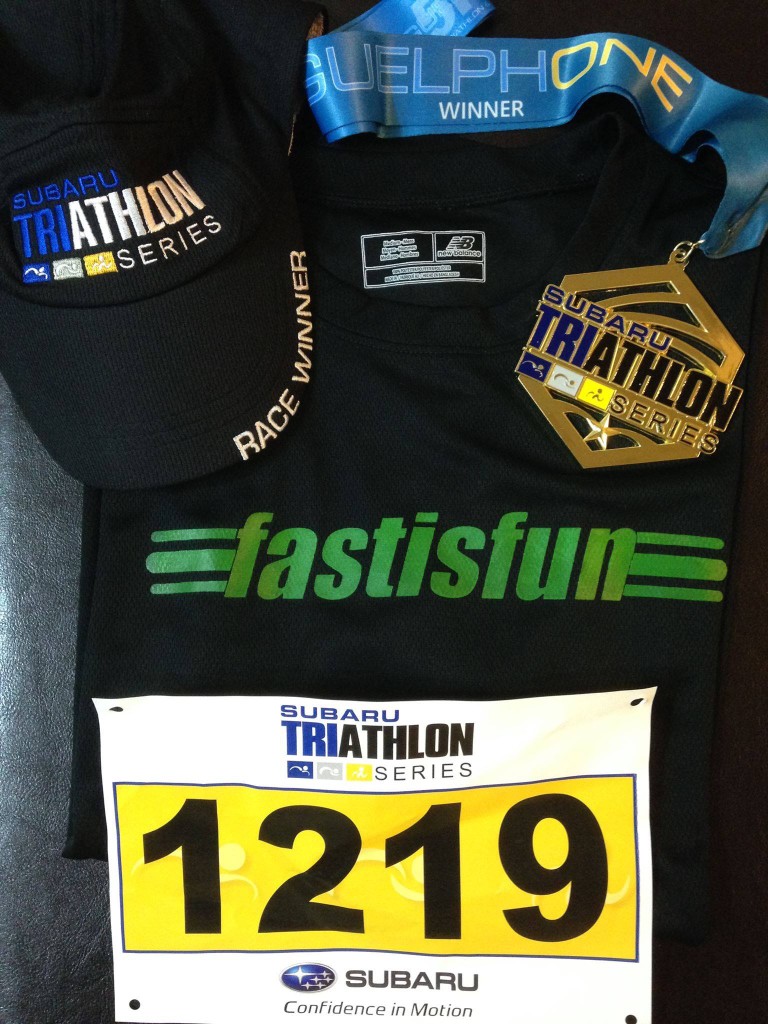 A few of the many benefits to an in person session is that it offers additional accountability to the exchange of logs and phone/email messaging. In person, a Coach can make adaptations and alterations to a current workout when needed through immediate observation. This is a skill we like to develop in Fastisfun athletes over time but for newer runners this prospect can be overwhelming. During an in person session the Coach will also supply all necessary equipment for additional strengthening, core, plyo work.
We see that Fastisfun has put in some teams for the RunWaterloo 2016 race season. Care to share any of your goals for this year?
Fastisfun members are excited to enter our first team event at this years ReFridgeEighter 8km/3km on February 21st in Waterloo. This will be an opportunity to introduce Fastisfun to the Waterloo running community and to the many individuals who commute on race day. This event is also a great opportunity to bring our runners together and encourage each other towards pursuing our individual goals.
If an athlete was wondering about how to be coached by you, what is the best steps to take?
Interested in Fastisfun Certified Personal Coaching Services contact Coach Adam Hortian via;
519-496-9191
[email protected]
Fastisfun.ca
Facebook: Fastisfun Group Page
Twitter: @hortian

Know someone who should be featured? Send an email to [email protected] and they might just be our next Running Story!