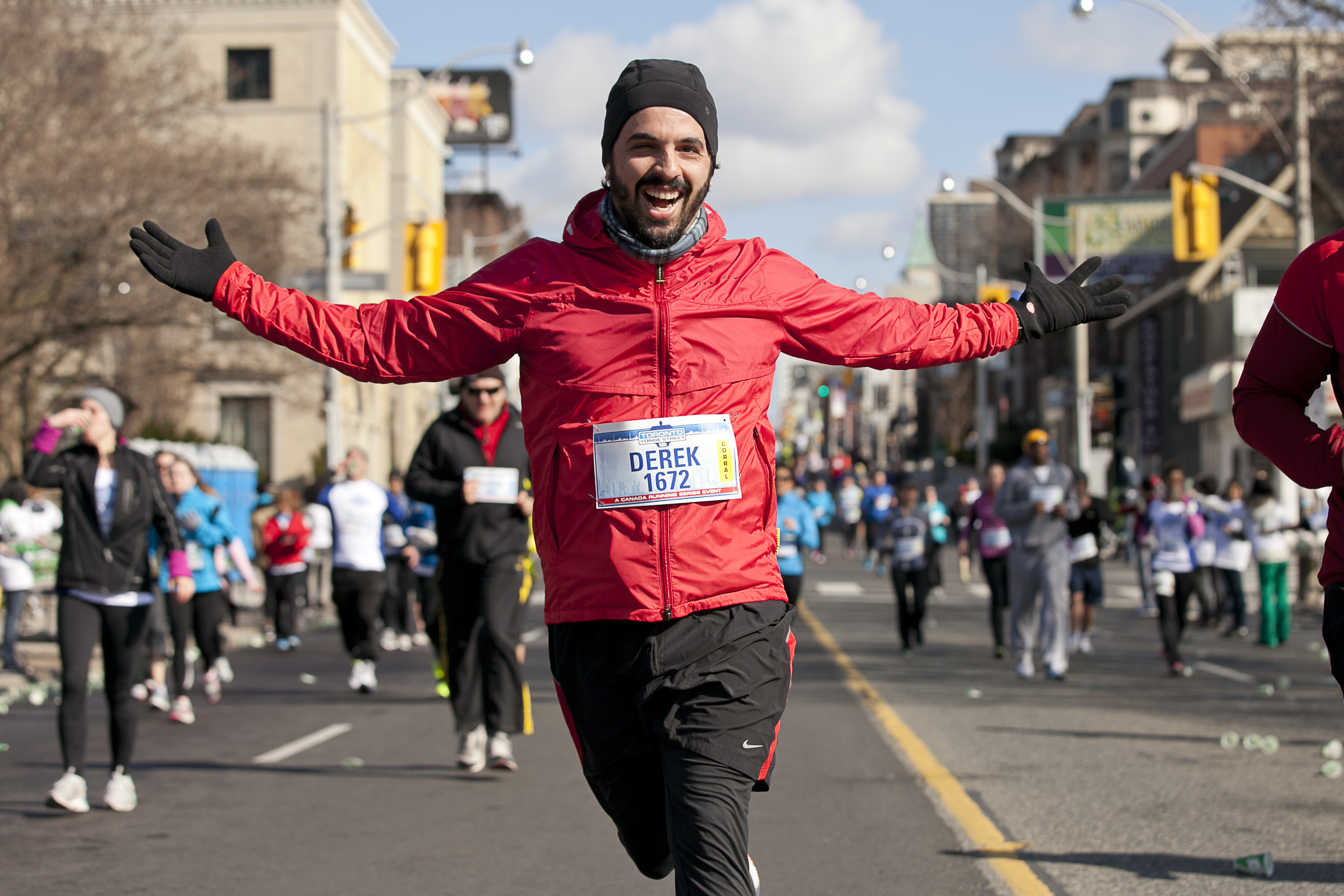 Racing back-to-back days is a growing trend in running. How it affects performance is based on a lot of individual factors, but it sure makes for an interesting weekend!
Some tips we've collected from experienced runners:
– Psychology: You can balance the pressure of one race across two, and maybe sneak in some unexpected results!
– Physiology: Whether to do the shorter race first or second? Running shorter (with higher intensity) on the first day is easier to recover from. (It also makes the next day longer race seem almost leisurely in comparison!)
– Nutrition: Clean burning carbs and some protein ASAP after the first race is what your muscles need. Especially if the first race is in the evening!
– Training: It's wise to be mindful of the back-to-back in your training; you need to occasionally break the hard-easy rule and do maybe some speed work one day followed with a tempo the next. Back to back med-long runs with strong finishes helps, too.
– Long-term: It's wise to try some back-to-back races first before attempting a multi-day stage race (like the ENDURrun – 7 races in 8 days!).
The crowded racing calendar offers options almost every weekend. Coming up in two weeks is the ENDURrace 8k/Waterloo Marathon double, but for this weekend, our attention is on two great fast courses: ENDURrace 5k and Toronto Yonge Street 10k.
Online registration for both races is closed, but you can still register for either race:
Economical ENDURrace


Lion's Hall, Elmira – 40 South Street W, Elmira
– Saturday, April 12, 4pm to 5:30pm
Toronto Yonge Street 10k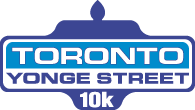 Sheraton Centre Downtown – 123 Queen Street W, Toronto
– Friday, April 11, 11am to 7pm
– Saturday, April 12, 10am to 5pm
The first 200 to sign up for TYS10K will receive a $5 Subway Gift Card!