One of the hidden jewels of the Waterloo Running Series is the ENDURrun Guest Entry.
Background: what is the ENDURrun?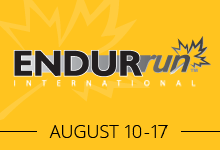 The ENDURrun is an 8 day, 7 stage, 160 KM race. The Ultimate competition has all of the elements to be the ultimate test of your running endurance: road, trails, a 10 KM time trial, a marathon, and weekday morning stages. It's bucket list type of event, and for many, it's a once-in-a-lifetime opportunity.
What are ENDURrun Guest Entries?
The Ultimate ENDURrun isn't for everyone. Not everyone can take a week off work for running, and not everyone is willing to run that far in a week. But the great news is: there is more than one way to participate.
1. Sport Competition – Can't take the week off work? Downsize your ENDURrun experience without downsizing the challenge. The Sport is the final three stages: the 16 miles at Chicopee, the 10KM time trial, and of course, the marathon.
2. Relay – Break it up race-by-race. Round up a team to specialize at each event's challenge: trail running, hills, speed, distance.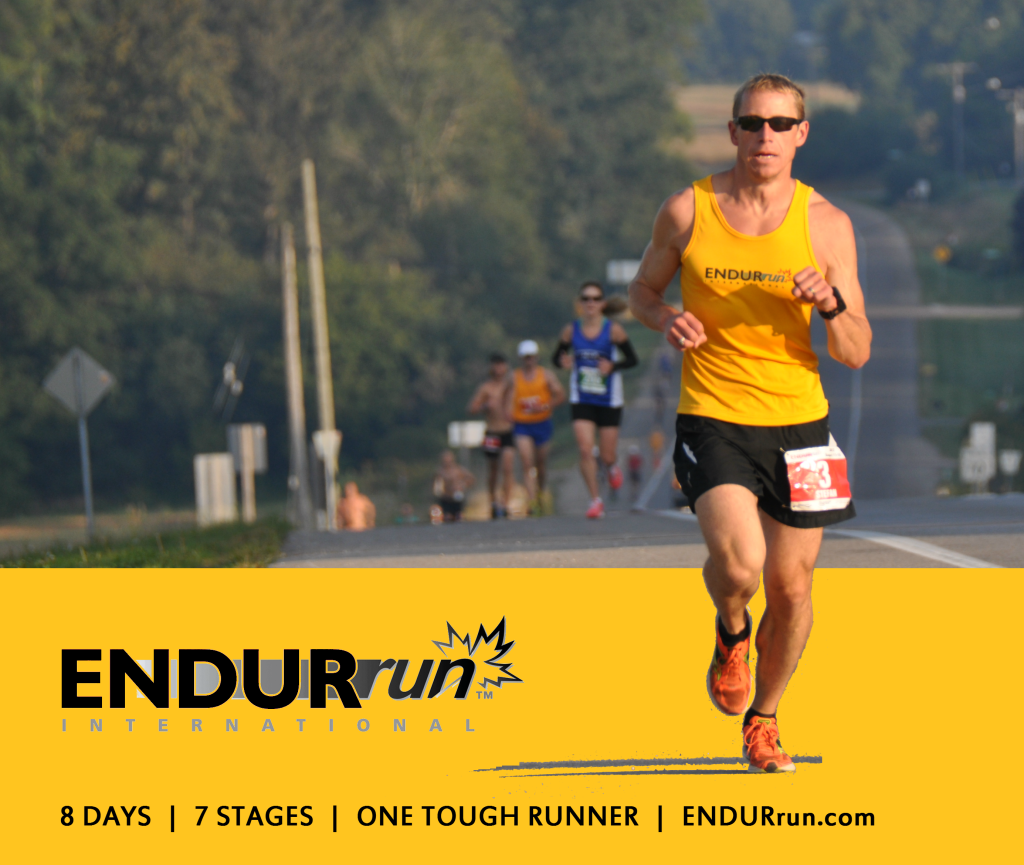 3. Guest – This is the best entry-level option to get involved in the ENDURrun. Each of the seven stages is open to the general public for individual race entry. The price (only $35 until January 31) applies to each of the seven distances:
– Half Marathon
– 15 KM Time Trial
– 30 KM Cross Country
– 10 Miles Hills
– 16 Miles Alpine Cross Country
– 10 KM Cross Country
– Marathon
IF you want to find out what the ENDURrun is all about, Guest Entries are the way to do it. A $35 marathon? That's pretty hard to beat. But taking a peek at the ENDURrun culture from the inside is priceless.
More about the event and how to sign up here.