[This is a crowdsourced collection of tips for those running their first race. Have something to add? Let us know at [email protected]. Enjoy!]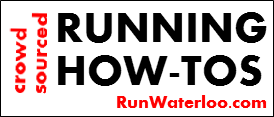 Running your first race is an exciting opportunity that you only get once! Make the most of it by following some of these simple tips:
Planning
– Choose the right distance
– Choose the right race
– Have a goal
– Analyze what motivates you (training group?)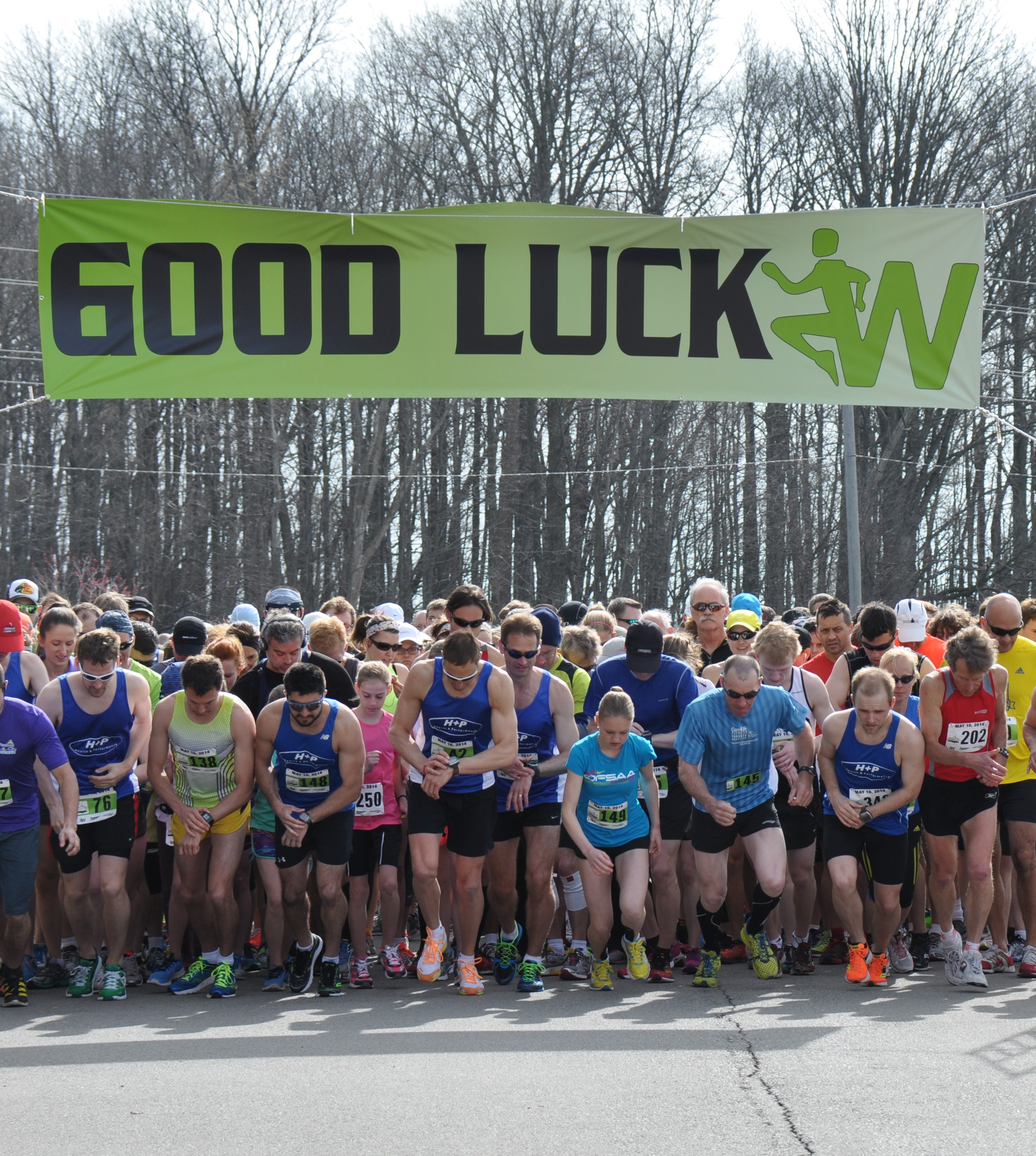 Before the race
– Pick up your kit ahead of time
– Learn the course
– Come up with a plan for your keys, phone, etc.
– Pack the night before
Race morning
– Don't change your routine too much
– Arrive early
– Don't stress
– Mind the washroom line
– Find the right spot in the corral
– Dress for the weather, which often means, don't overdress!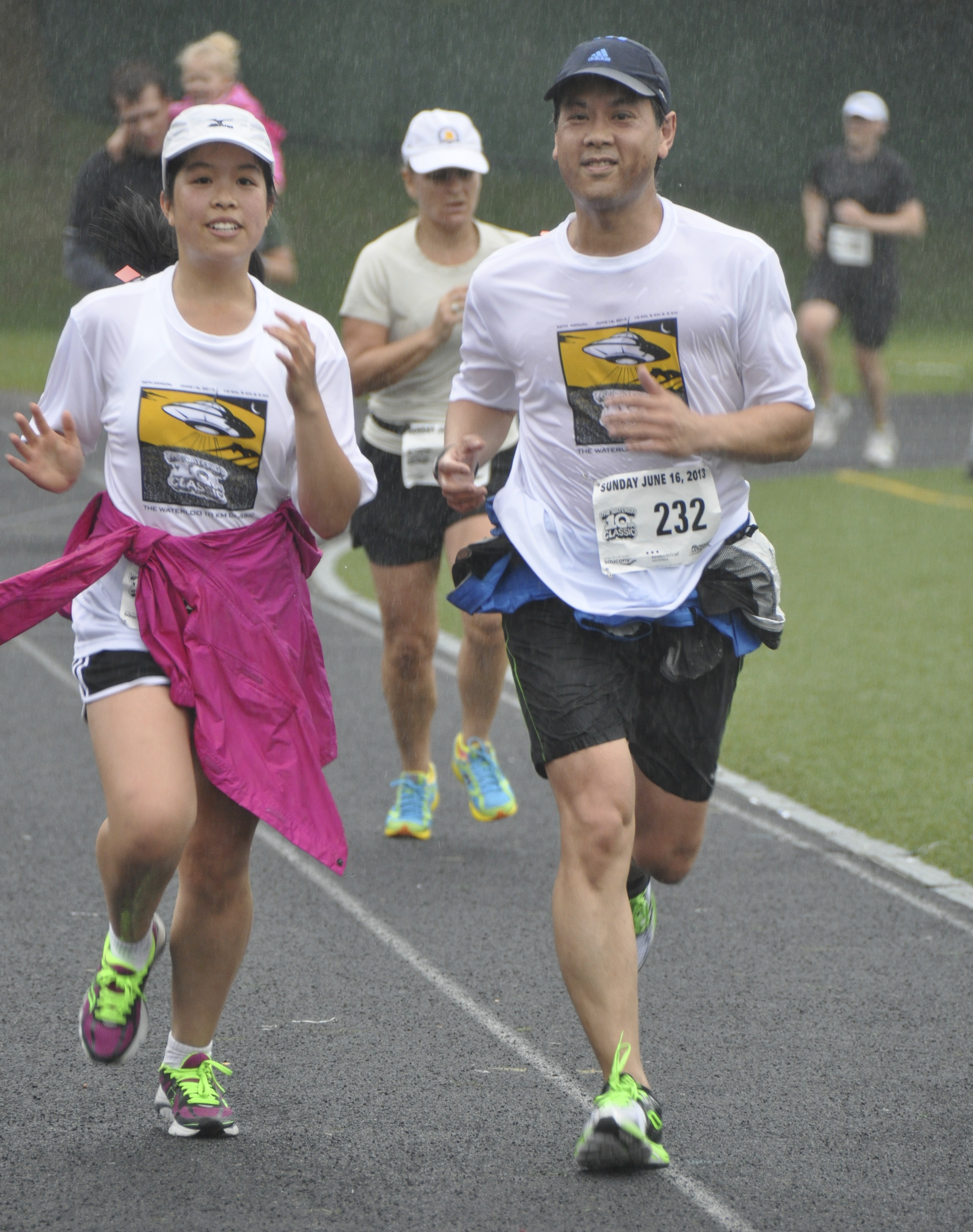 During the race
Start
– Find an appropriate place in the start corral – maybe not at the front
– Don't start too fast
On the course
– Follow the instructions of marshals
– Be mindful of runners at different paces – stay to the right, pass on the left
– Water stations: stay to the right, bypass to the left
– Please don't run more than two abreast
Finish
– Do not stop at the finish line – keep moving through the finish chute
– Keep moving while your heart rate lowers. You may need to stretch as well
General
– Have fun and smile!
– If you expect to be last, you hedge your disappointment
After the race
– Refuel and enjoy the post-race food and entertainment
– Thank the volunteers
– Create a new goal!
Remember, at your first race, you're guaranteed to set a PB (personal best)!