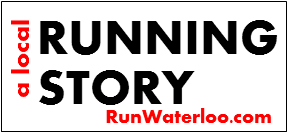 It recently came to our attention that local runner, Aidan Kelly, had just completed his 34th consecutive RunWaterloo 10 KM Classic. This RunWaterloo race is the largest and most competitive 10 KM around and Aidan only has missed 4 races in the history of the event. We thought he would be a perfect person to catch up with to give us the lowdown on the race and what it is like to run it for over three decades.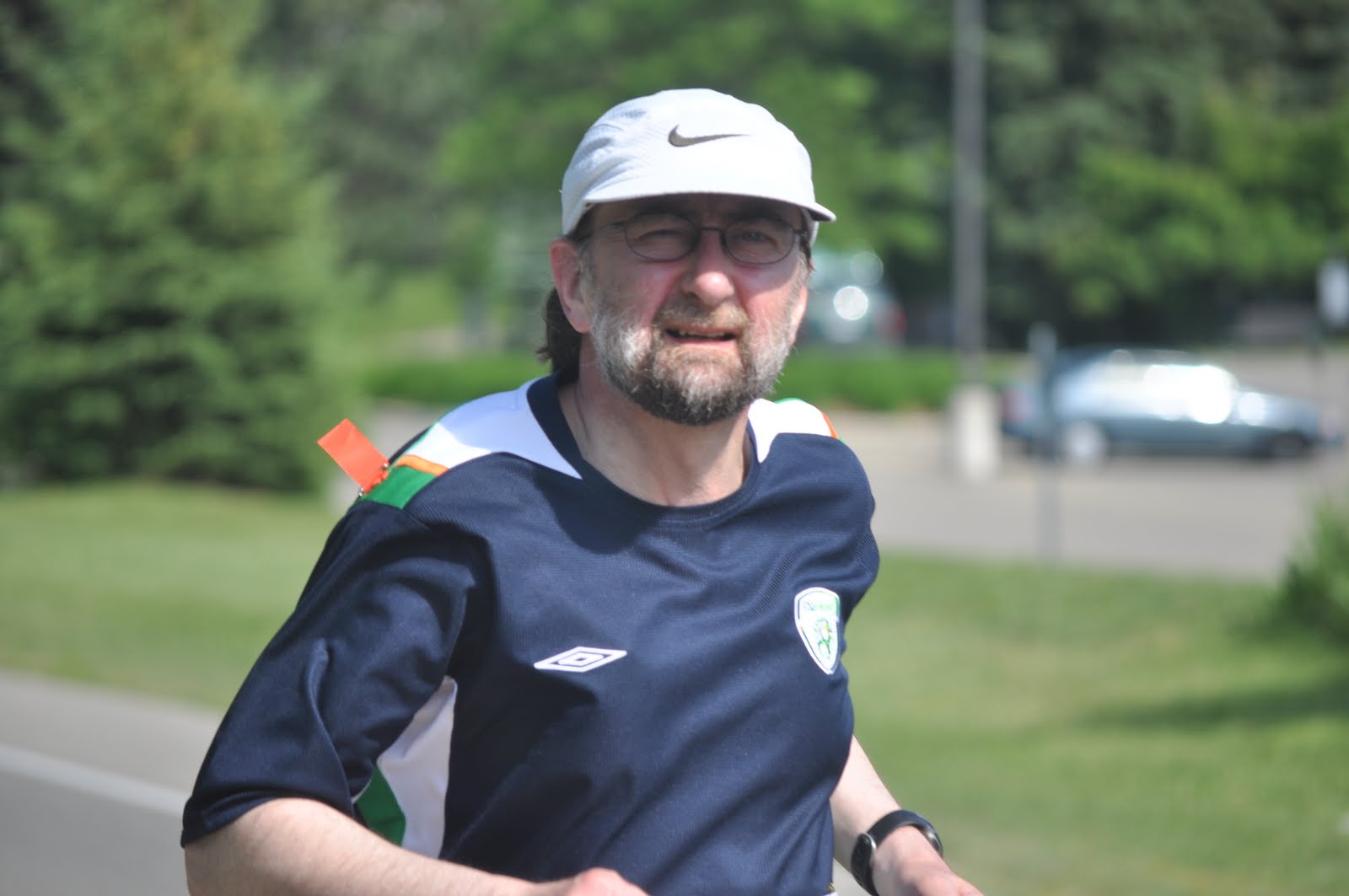 1. Tell us a bit about yourself! When did you start running and how did you get into it?
I started running in university in the 70s. I was sorely lacking in talent at any sports I had tried but running was something anyone could do. I found it exciting, challenging and rewarding. Although I still lacked the talent to be a competitive runner, I got a lot of respect for being able to run long distances and achieving a high level of fitness.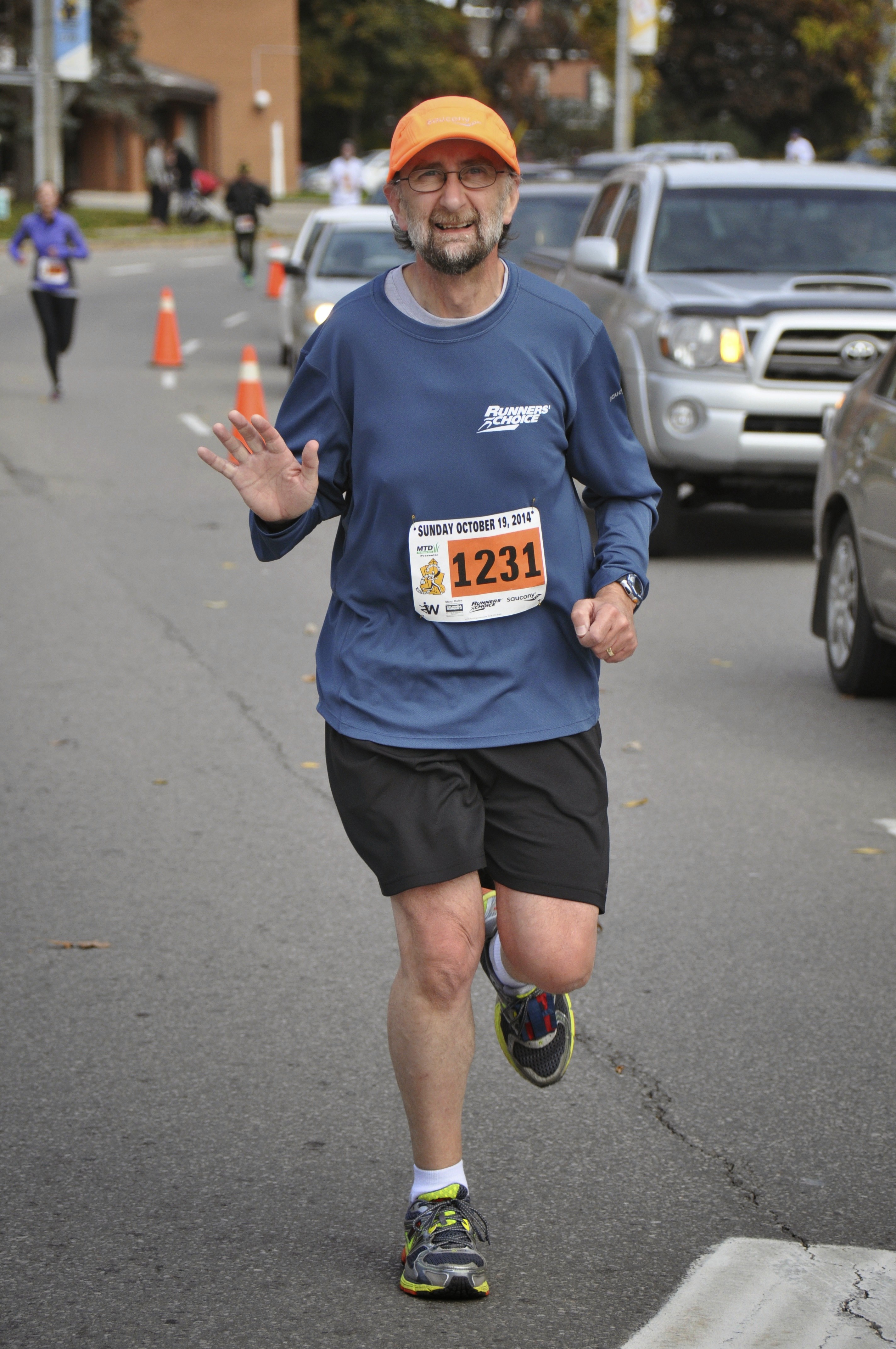 2. This past year was your 34th Waterloo Classic. What about the race keeps bringing you back?
I first ran the race in 1982, just a couple of weeks after arriving in Waterloo from Ireland. In 1985, I moved to Toronto but received the entry forms in the mail each year and enjoyed driving back to Waterloo for an annual visit. Now, it's become my tradition. The race has been consistently well organized – thanks to Lloyd and family and other helpers! The food is good, I love seeing each new t-shirt design (since 1987) and the medals (since 1997) are a nice bonus.
3. What has been your most memorable Run Waterloo 10 KM experience to date?
My best time was in 1983 when I ran 40:33. I was 313th out of 1234 finishers. This year, that time would have put me in 12th place! But I remember my 9th race in 1990 as the year I ran under a different name! I arrived from Toronto to find that I wasn't registered, although I had sent in my entry weeks before. The registration assistant was pretty negative and I had to make a 2km dash to my car for money. So, for tracking purposes, I re-registered as Aodhán Ó Ceallaigh – the Irish form of my name. My double payment was eventually sorted and Lloyd kept a shirt for me until the following year.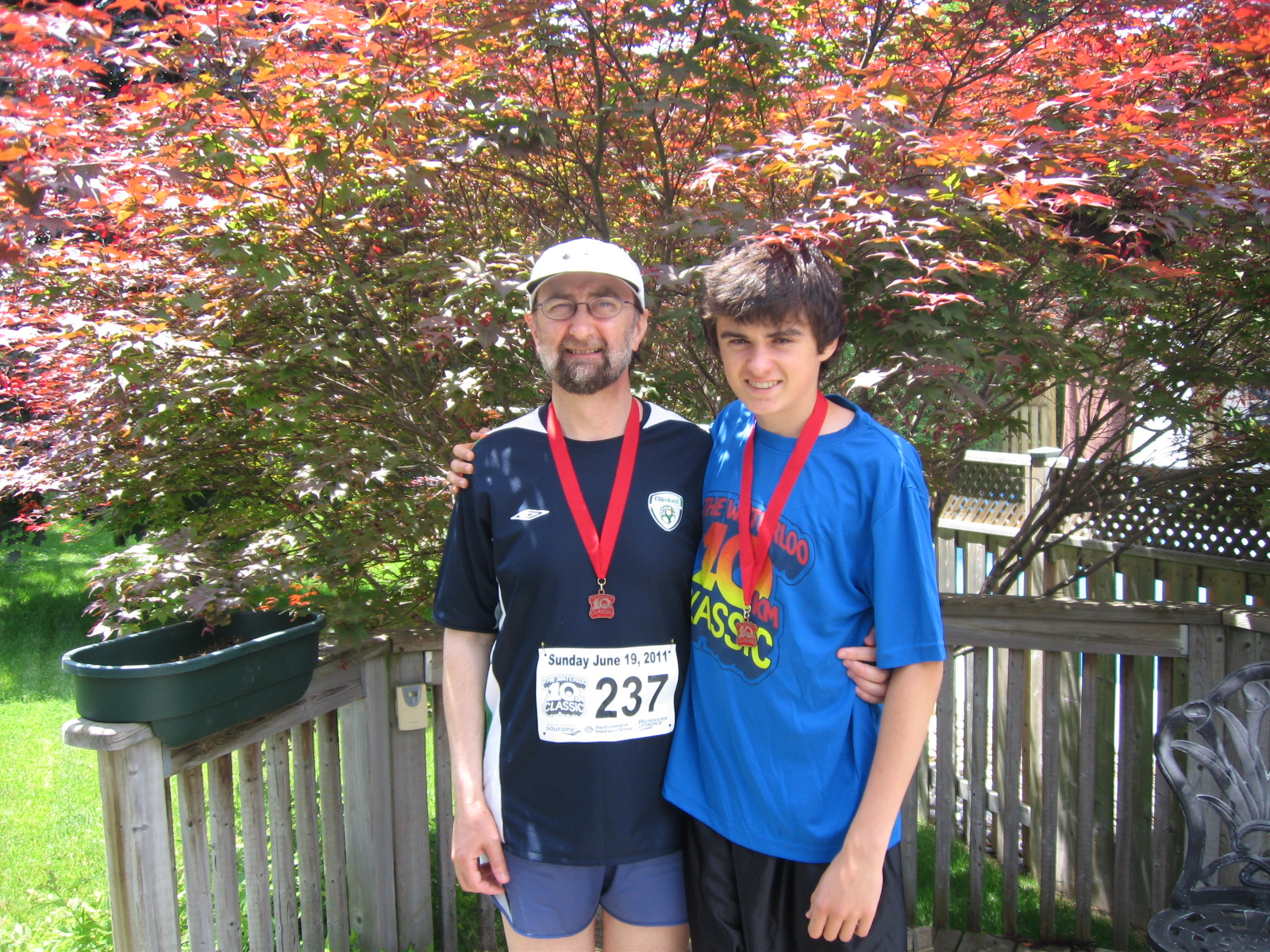 4. Has your training approach changed for the race over the years?
In the early years, when I was running regularly, I really didn't do anything special. In later years, when other sports, social activities, home and family obligations, injuries and plain old laziness severely limited my running, I just tried to run a few times before race day! One year, I went to the start line not having run a single kilometer since the previous year's race! In the last few years, I have joined the Waterloo Classic run clinic hosted by Runners Choice and coached by Joanna Berg. The workouts and peer support were quite valuable.
5. Do you have any rituals you follow for this race?
I get everything I need organized the night before the race in the hope of avoiding any last-minute panic. I make a list of items to bring and things I need to do. I get up early on race day to have a snack and fluids. Despite my preparations, though, I usually find myself rushing to get to the race…
6. Any advice for someone running the race for the first time?
Standard stuff: Sign up early, get a training plan in place and stick to it. Take regular rest days and increase your mileage slowly. Take it easy during the last week. Pick up your kit before race day and get everything organized the night before. Finally, put on sunscreen and get to the race in plenty of time!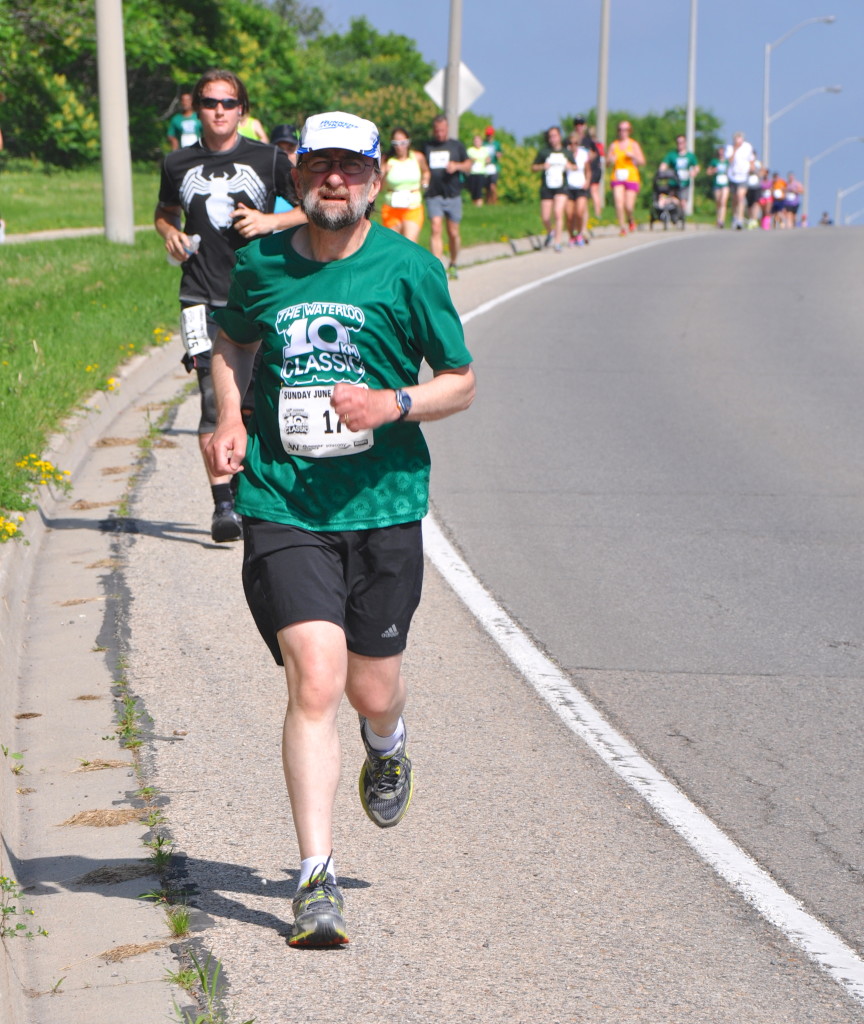 Know someone who should be featured? Send an email to [email protected] and they might just be our next Running Story!