The Waterloo Running Series is expanding in 2016, but not in the way you might expect. We are partnering with the Kitchener Kids With Cancer Run to add this great local event to the RunWaterloo calendar.
Why?
This partnership is an obvious fit for us. Not only is this a fantastic existing event, but it addresses two strategic priorities for RunWaterloo in 2016: offering a trail racing experience in the series, and increasing our impact in the City of Kitchener. This move is a huge win-win-win for the RunWaterloo community, the Kitchener Kids With Cancer Run and the Pediatric Oncology Group of Ontario. We are super excited to announce it, and to see this event in the Waterloo Running Series on August 28, 2016!
So, what is the Kitchener Kids With Cancer Run?
Origin of the event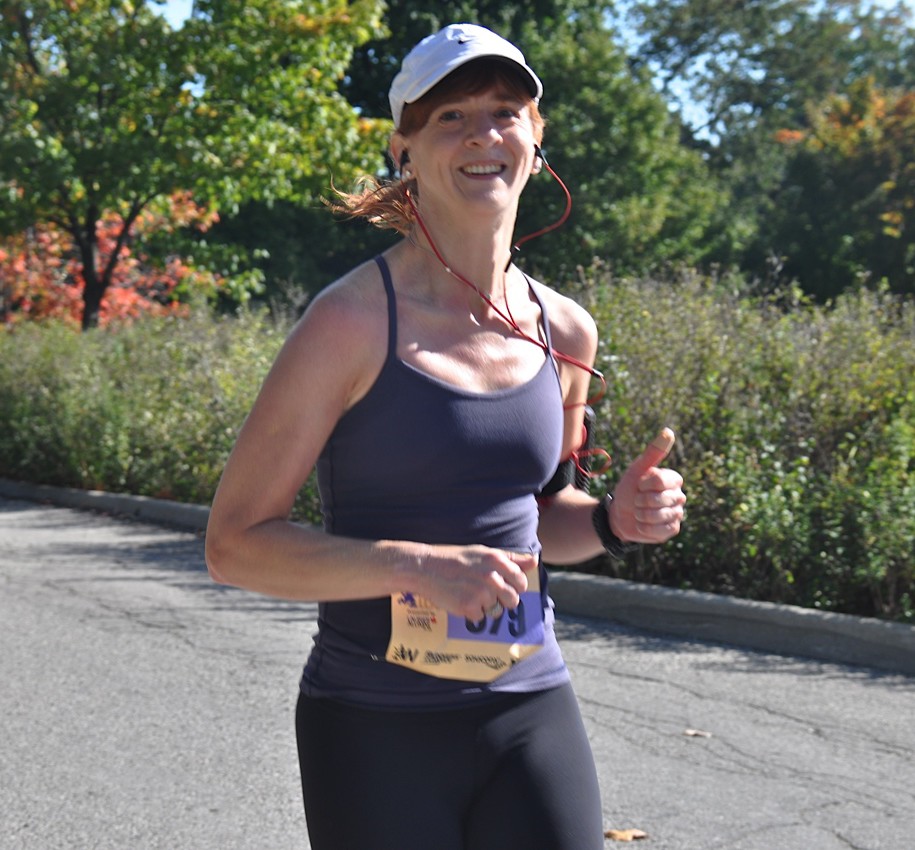 First, let's meet Jodi Rosner, a local pediatrician and runner, with a special interest in pediatric oncology. While running her first half marathon in 2013, this raced through her mind:
"The first patient that walked through my door was an oncology patient who touched my life and my family's life in many ways. And then I met the Wahls when I diagnosed their son Noah with leukemia. Noah was a special boy who lost his fight. He was such a brave boy who went through what no one should ever have to. I kept thinking of Noah when I was running my first half marathon and thoughts of his struggle kept me going through the race."
She became inspired to combine her passions of running and pediatrics into a powerful community initiative, and by the end of the race, the event planning had already started! Today, Noah's parents sit on the event committee.
Key points about this race
– 5KM run/walk and 10KM run on local trails, with the potential for a half marathon in the future, which raises money for POGO
– Starts and finishes at the Waterloo Region Museum
– Runs the exquisite trails at Homer Watson Park (course details to follow)
– Opening ceremony includes a few words about POGO from Noah's dad, and O Canada
– Family-friendly entertainment (past examples include live music and face painting)
– Medals for all finishers
– Silent auction
What makes this race special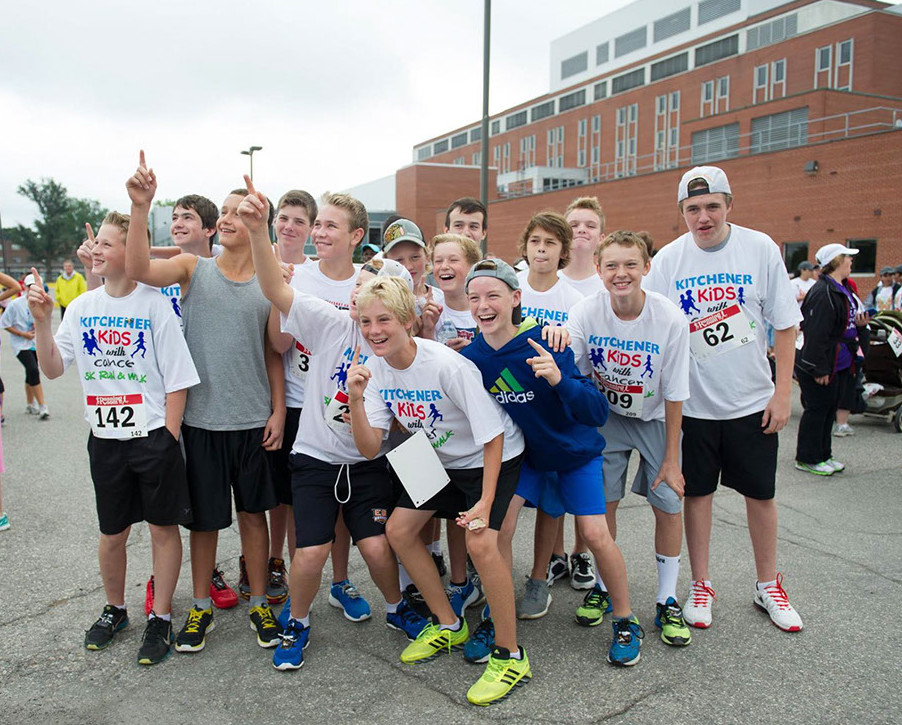 Jodi: "The Kitchener Kids With Cancer Run has demonstrated what a great community we live in. A local church, Community Christ, closed their doors for the day so they could come out and support the event. Families who have a child fighting cancer or who have lost the battle to cancer have come to cherish this event. I had no idea how important the medals of the race were. One family came up to me after the race, the father had a tear running down his face as he explained how touched he was to receive the beautiful medal and that he was going to put it in his child's room with all of his child's medals.
"This race raised approximately $30,000 last year and touched all of our hearts at this success. Our community has a lot of runners who would like to run to support a good cause. There is a huge need to support children's cancer and this is a great way to give back to our community. The children of today are our future and we need to support them and their families."
More about POGO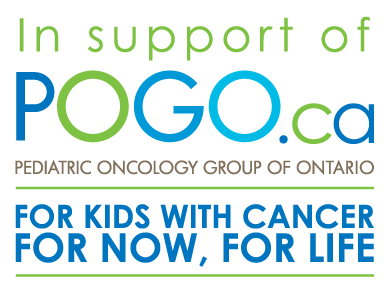 Children typically receive therapy for 2 or more years and during this time families lives are put on hold, jobs are lost, family incomes are drastically decreased and school years are lost. These wonderful and inspirational children keep on fighting, and thankfully Pediatric Oncology Group of Ontario (POGO) is available to assist these families.
POGO provides financial assistance to families, interlinking nursing and research into new therapies. POGO also supports a satellite clinic at Grand River Hospital in Kitchener and other community hospitals across Ontario, so that our children can receive cancer treatment and medical management closer to home. Overall survival rate of childhood cancers is 82% and POGO helps children put their life back together during after their treatment is finished.
As a great cause with local impact and a local connection, POGO is a great fit with the other charity partners of the Waterloo Running Series.
How to get involved
Registration for running, walking and volunteering is open for all 2016 events. As with most RunWaterloo events, signing up for multiple races earns you a progressive discount of up to 35%. Check out the Kitchener Kids With Cancer Run 2016. We hope to see you there!