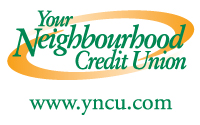 For 2016, RunWaterloo is welcoming a major new sponsor to the family: Your Neighbourhood Credit Union!
Your Neighbourhood Credit Union (YNCU) will present a mini-series that we're calling "Run for the Fun of it": In Running Colour, Dirty Dash and Santa Pur-suit. We are super excited about YNCU's belief in strong, healthy communities, and the overall fit between our two organizations. We also love the energy and enthusiasm at YNCU and think it's a great fit for the Run for the Fun of it series.
We were introduced to YNCU through one of our new charity partners, Extend-A-Family Waterloo Region, which is the charity partner for the 2016 Waterloo 10KM Classic. This month, we sat down with Kate Neff, VP Marketing and Corporate Communications at YNCU to chat about what the new sponsorship means for the local running community.
How is YNCU a good fit with RunWaterloo?
We're a community-based financial institution, and we want to support people and groups who make our communities better for everyone. We see the partnership as a way to support two community-focused organizations that do good things in our communities. YNCU has been working on developing Financial Fitness programs and accessible financial literacy information; financial stress can affect anyone, and it has far-reaching implications. We want to assist people in feeling empowered and that they're on a better path; we want families to feel stronger and to know there are supports for them. There's a nice tie-in with both organizations.
How does this sponsorship fit with other existing YNCU initiatives?
We have a Community Relations Program that provides funds to worthy organizations and causes. Every year we set aside a minimum of 1% of the previous year's pre-tax profits for community giving. We also have a sponsorship budget to support the important work of community organizations.
Why YNCU is excited about partnering with RunWaterloo?
We provide lots of good, friendly, accessible information about living well on a budget. Our goal is to take the mystery and ho-hum out of banking and finances (several polls suggest people would rather go to the dentist than deal with their bank). We're hoping to connect with an active group who are having fun and getting fit. We hope they'll see the connection between what they care about and what we do.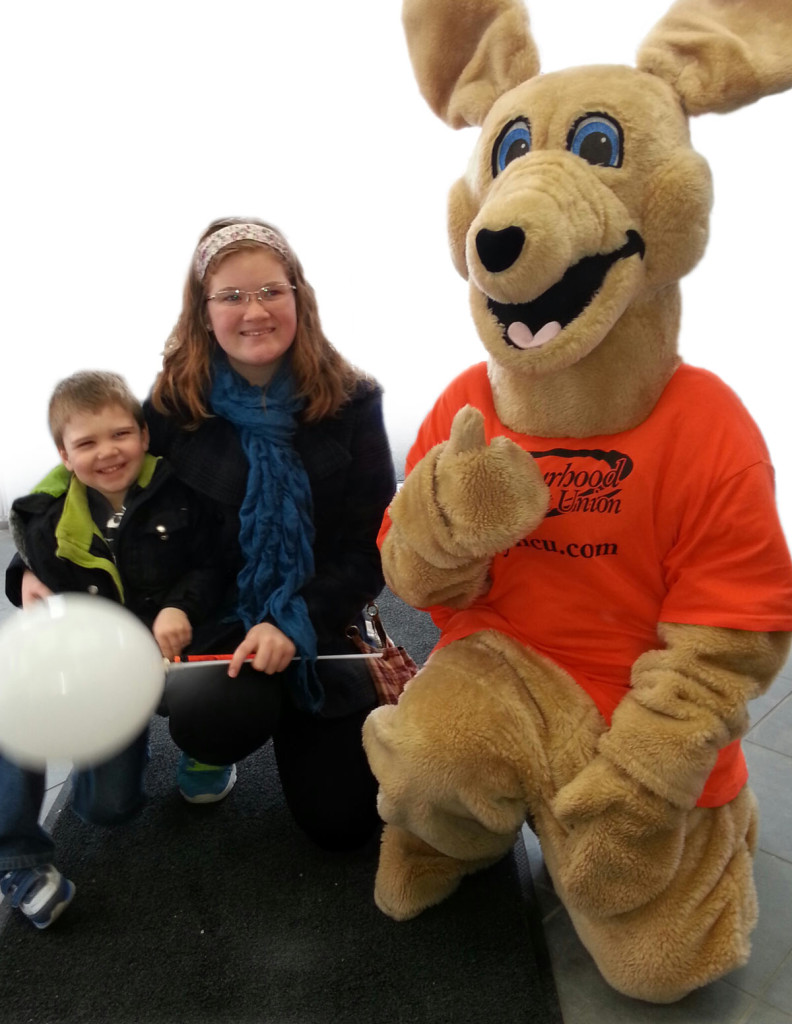 Will we see you out at the events?
Of course. Our kangaroo mascot, Kirby, will have lots of fun at the events and encourage people to get involved just for the fun of it.
As you can see, we believe that YNCU is a great fit with the objectives of RunWaterloo. Welcome, YNCU, to the RunWaterloo family. We look forward to seeing Kirby throughout 2016!