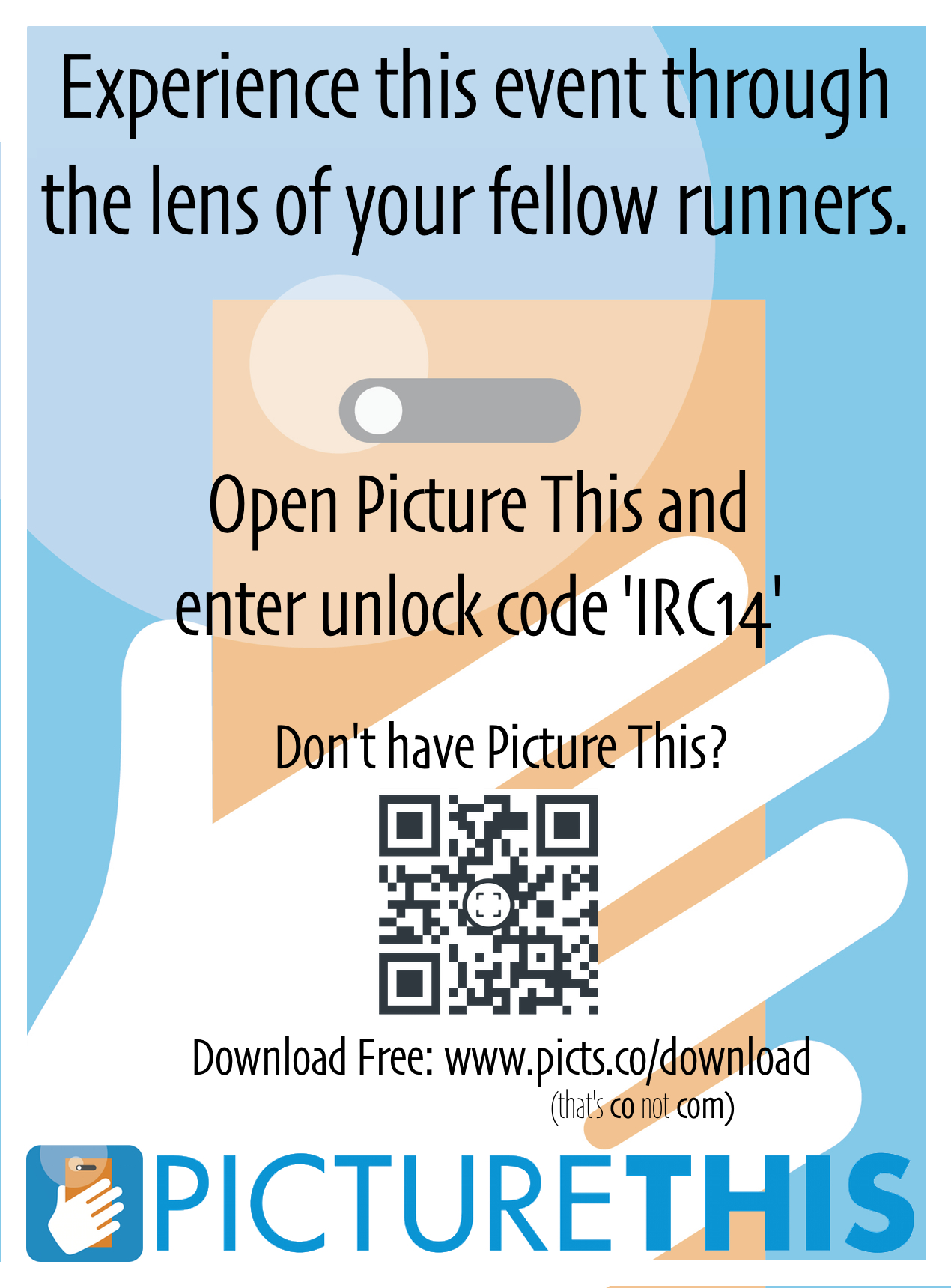 Exciting news for In Running Colour: we're really pumped to be using Picture This App to enhance your event experience!
Experience and share all the action at this year's run with interactive photo challenges that feature all of the colours and sponsors. Submit some great photos and there is a chance for you to win a new pair of running shoes from Runners' Choice!
It's easy to join:
– Download the app at appsp.in/picturethis
– Enter the unlock code: IRC14 to get a sneak preview of everything that's happening
– Screenshots of how to use Picture This App
Click here for more information about In Running Colour.