The bell is here!

Here are the updates for the 7-miler at the Baden Road Races on May 10:
The Bell
As we promised, the bell we ordered is in and it will be at the top of the Baden Hill on May 10.
It's something just for fun, for those lucky enough make it to the top. It's 62 lbs of pure iron, and it's loud. It's not mandatory to ring, but you'll hear it all the way up and all the way down!
You'll get a chance to see the bell on display at the ENDURrace on April 12.
The Prime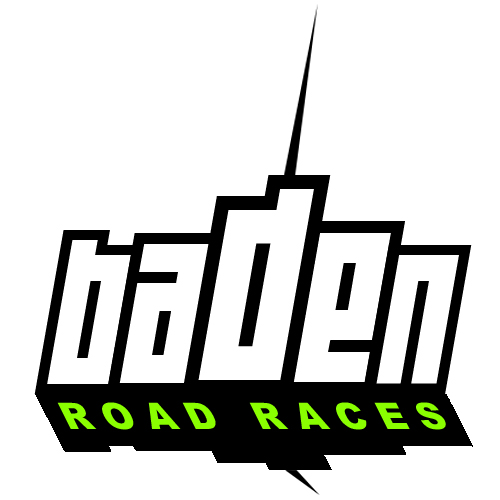 Another innovation for this race is the prime (rhymes with "dream"). A prime is an intermediate sprint within a race, and is more common in cycling than running. We're borrowing the concept for the the Baden Hill.
We'll have CHIP mats at the bottom of the steep climb. You'll get a total up-and-down time, and the fastest male and female times will win a free pair of Saucony shoes from Runners' Choice.
Just an extra little bit of excitement that you can track year-after-year!
The Pre-Run
Have you ever seen the view from the top of the Baden Hill?

As the highest point in southwestern Ontario, it really is something. Because during the race you might not have time to fully appreciate the scenery, we've got another option for you.
We will hold a pre-run event in Baden on Saturday, May 3. Two ways to participate:
– Meet us at the Wilmot Recreation Complex for the full 7 mile run (leave at 9:30)
– Meet us at the hill for a short run/walk to the top
Please RSVP at our facebook event. PLEASE NOTE: Use of the hill outside the May 3 pre-run and May 10 race are considered trespassing. We are very fortunate to have access a these times, and please respect the private property.
You can time yourself to get an idea of what your prime time might look like. Here is an elevation profile of the 7 mile course from Local runner Luke Ehgoetz. It doesn't look easy!
More Information
Everything else you need to know about the Baden Road Races can be found here. We hope to see you on May 10!