Our friend João will be pacing for a 2:00 half marathon at the first annual Harvest Half this Saturday. If 2:00 is your goal, look for the bunny ears and stick with João!
Background
João is a 25 year old PhD student from Portugal who is working at the University of Waterloo this year. His field of study is welding. He started running two and a half years ago. Prior to that he was a soccer player, but he switched sports when it became too difficult to fit team practices into his work and study schedule. When he started training with a former coach, he quickly saw significant improvements in his running results. His personal best at the half marathon distance is 1:24:33.
Motivation
João's primary motivation for running is simple. "It makes me feel good," he says. "Sometimes it is difficult to start when I have to train twice a day, especially when I'm tired and after a long day of work." He also says it's hard to get up and run early in the winter, but once he starts running, "I feel better and the rest of the day is more productive."
Training
In interval sessions, João focuses on the targets provided to him by his coach, and uses these to motivate himself during the workout. On training runs, Joao allows himself to relax a bit more. "I use the time to think about… work, life, more running," he says. His favourite workout is hill reps.


Racing
"My favorite distance lies between 10 and 17 km with hills," João says. We asked him for his thoughts on racing in general, and what motivates him:
"Racing is the result of your efforts over time, so I believe that when I race I can put out all the days of suffering on the track or on the road. Sometimes we have the result we want (either a given position or a given time) and sometimes we don't, and when that happens we should see if we could improve certain aspects in order to be more prepared next time."
Half Marathons
João has run 21.1km many times in training, but only once in a race. In the first stage of the ENDURrun this past summer he ran 1:24:33, but notes that he was holding back to save himself for the rest of the week! "I believe that if it was a one day race I would do under 1:20:00 without many problems," he speculates.
Best Running Experiences
"In Portugal my best running experience was when I made my first podium," João admits. "I had returned recently from an injury and in a tough course, coming from the back to the front of the race I manage to end in 3rd place".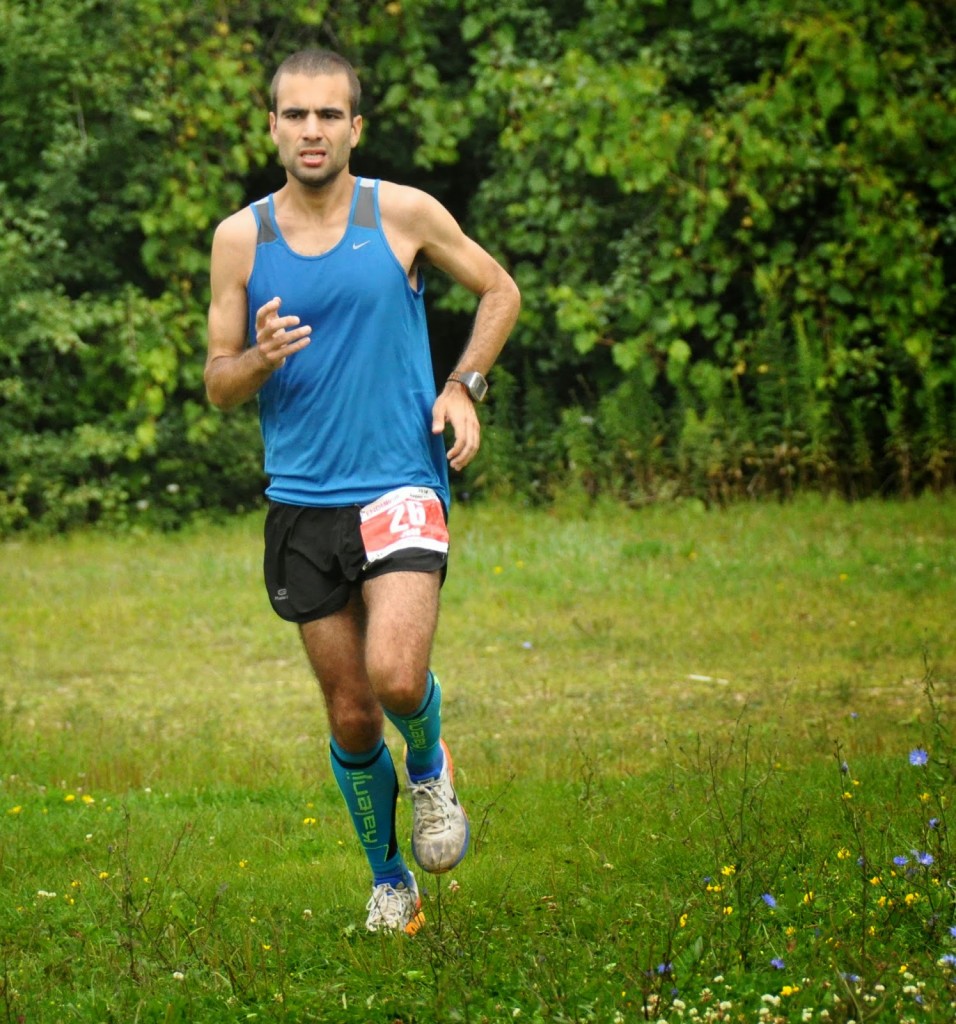 "In Canada all The ENDURrun 2014 race was absolutely awesome, but I'll always remember my stage win at the 10 mile Hill Run (stage 4) because it was my first victory ever."
We asked João to elaborate on his ENDURrun experience, which included his first half marathon, first 30km cross country race, first 25.6km trail race, and first marathon all in one week:
"I believe that nothing I've done until now compares to The ENDURrun. All the people involved, the different races we have to do, the competition and friendship among runners, is something that I never have found a match up to today."
Pacing strategy for the Harvest Half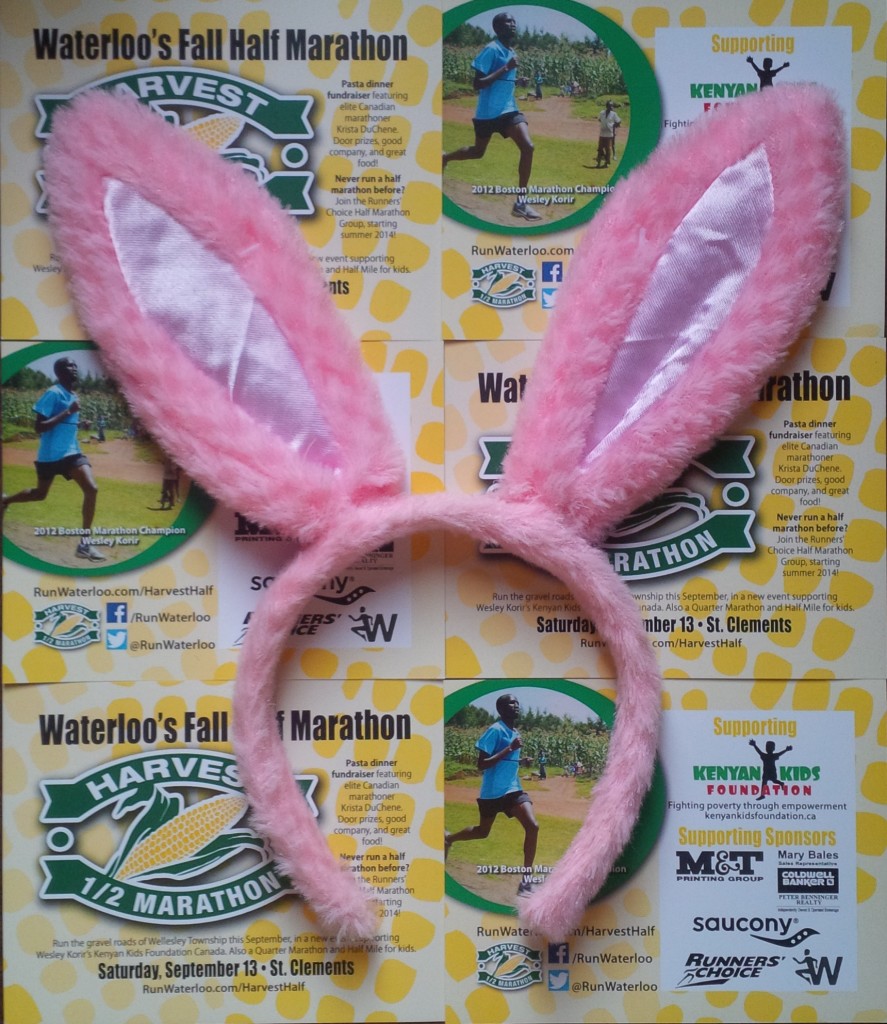 "It's a privilege to be a pace in the half marathon. I've never done anything similar before. My goal is to keep the pace as constant as possible in order to help the people who want to cross the finishing line just below 2:00:00. For me it will be a new challenge as I rarely run at that pace but I'm confident that I'll pull it off. I hope that the people who eventually tag along with me have a great time, enjoy the run and if possible achieve their expectations for this run."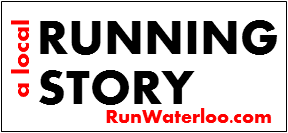 A Running Story is a monthly feature on RunWaterloo.com. If you've got a story, we want to hear it!