Derek, Jennie, Jocelyn and Jake Rauchfleisz live on Boomer Line in Wellesley Township. This is their Harvest Half running story!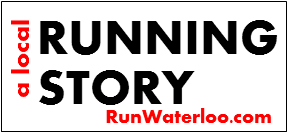 Our family has been living in Wellesley Township for over 10 years now and on many occasions have watched Wesley Korir running on our road, Boomer Line in St. Clements. Often we would comment to each other about how fast, graceful and effortless he runs. Then we learned of him winning the Boston marathon in 2012 and felt proud to know that a local runner and someone we've watched training won this internationally recognized marathon.
This year we learned that a local family, Wesley's Canadian family, was organizing the first ever Harvest Half Marathon to raise funds for the Kenyan Kids Foundation Canada. Jennie, being a runner and having a goal to run her first ever half marathon decided this would be a great opportunity to reach her goal and run for an excellent cause right here in our own community. Even better the race route was right here on our own road where she runs.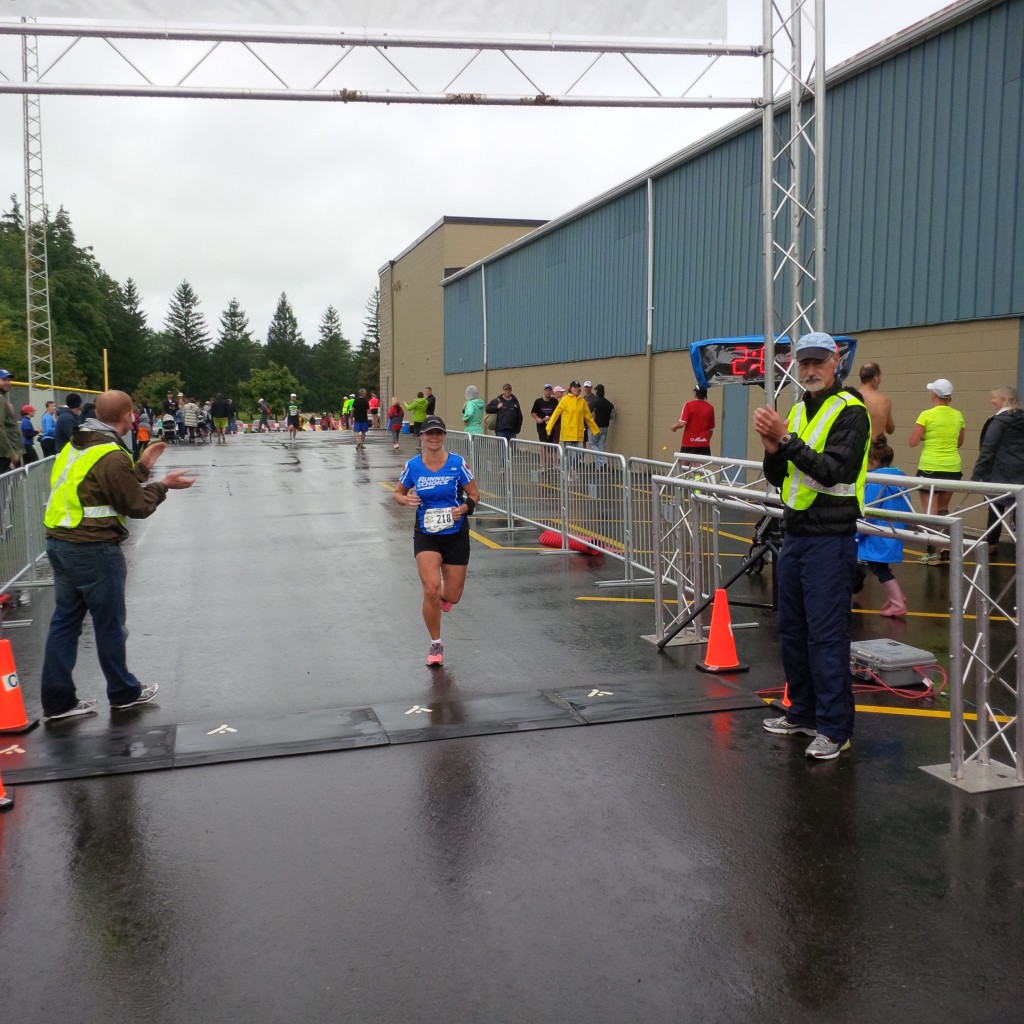 Jennie joined the Runner's Choice Marathon training group in July to prepare for the Harvest Half and after some training, so many helpful tips and encouragement from the group signed up for the September 13 inaugural race.
Being her number one supporter, Derek sponsored Jennie with a pledge and encouraged family and friends to contribute also in order to raise more funds for the Kenyan Kids Foundation Canada.
We attended the pasta dinner on September 12 and both of us benefited from learning more about the Kenyan Kids Foundation Canada and Krista Duchene's running experiences, "The Good, The Bad and The Ugly".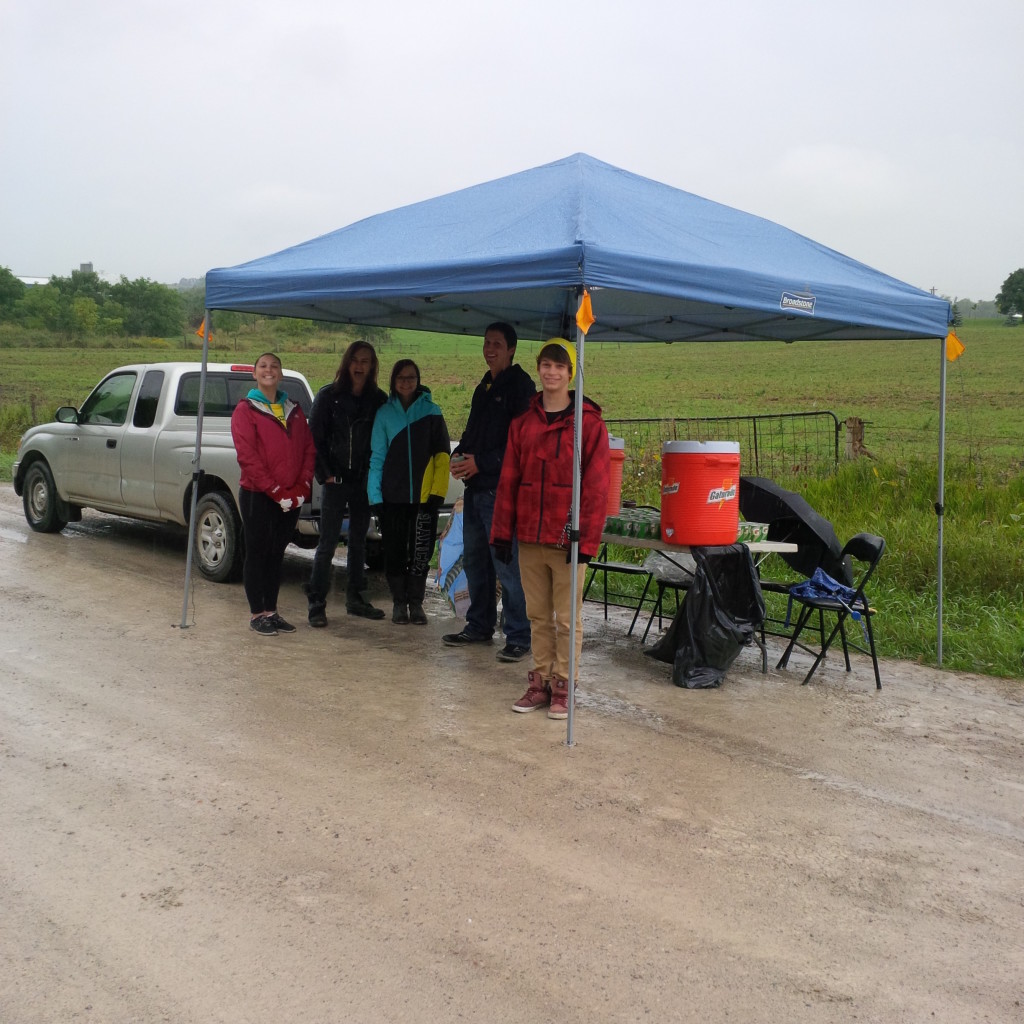 While counting down to the weeks to mom's first half marathon, Jocelyn and Jake decided they would like to take part and volunteer for the Harvest Half Marathon. Despite the rain, Derek, Jocelyn, and Jake tended to one of the water stations along the Harvest Half Marathon route. It was a wet day but they found their contribution to the race rewarding. Both teenagers asked when the next race was scheduled so they can volunteer again.
It was a great day for our whole family. Each one of us felt proud to be part of the Harvest Half Marathon. Thanks so much to RunWaterloo and the Kenyan Kids Foundation Canada for organizing such a great race in our community.
If you've got a running story, we would love to hear from you!