It's back – we are launching the second year of our Let's start running, Elmira program this spring!
Official start: February 21, 2018. Runs every Wednesday 6:00-6:50
Description: Starts indoors on WMC track, moves outside as light and temperature improve
Info session: Drop in anytime February 14 from 6:00-6:50 to ask any questions or signup. Meeting room 2
Program limit: 25 participants
Cost: $35, includes entry to ENDURrace goal race 5k on April 14 ($35 value)
Register: ENDURrace page
Why are we bringing it back? It was such a success in 2017 that we couldn't help but enthusiastically bring it back in 2018.
Early last spring, Run Waterloo launched a new program geared towards beginners to help new runners reach their fitness goals in 2017. Partnering with the Township of Woolwich, they provided 10 sessions that spanned from February to April at the Woolwich Memorial Complex in Elmira, ON.
The program came from the goals of Run Waterloo to provide a race series that is comfortable and inclusive for everyone to reach their goals and to give new runners the tools they needed to be successful in their racing plans.
The team at Run Waterloo knew that starting to run can be daunting. They wanted to provide a space where new runners would be able to learn the basics among peers where learning right along with them! The program was designed for participants with no prior fitness levels to be able to complete a 5 kilometer run by the end of the program.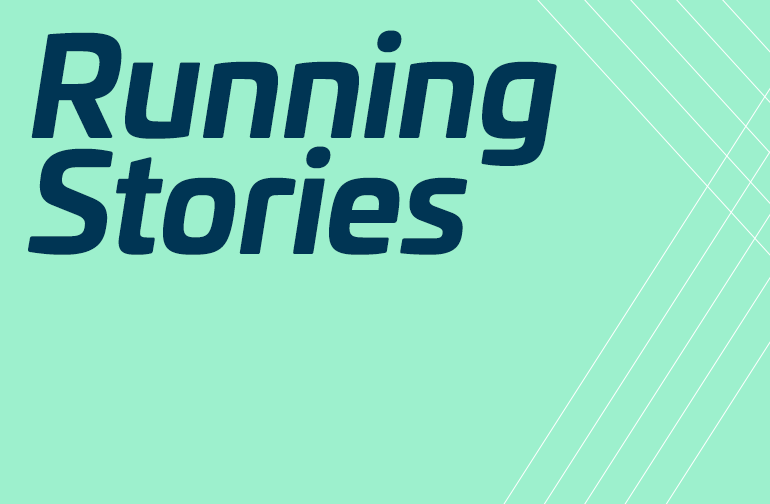 Prior to the program, they provided an information session so aspiring runners could meet their coaches and fellow participants, get a better sense of the program and to ask questions they had before committing to a running program. The participant cap was 30 and
Each Wednesday from 6-6:30 PM, runners would meet in the complex lobby with their running shoes and socialize with fellow participants. They were lead in a running session by a local expert with the option to run or walk on the indoor track when the weather was poor. The session was a slow build on a combination of walking and running that ultimately lead each participant to be able to complete the Economical ENDURrace 5 KM in April.
Following the session, there was a brief learning session where participants could learn about running gear, warming up and cooling down, running form, how to work with injuries and everything else they needed to be successful over the 10 week program. There was time to ask questions and interact with the topic specialist before the evening wrapped up.
The program ended with the ENDURrace 5 KM and a group of strong runners who completed the event from start to finish! The success of the group went far beyond what they learned and the miles that they ran – there was a huge sense of pride and accomplishment to have a group work together and hold each other accountable to their goals, support each other along the way and build friendships that continued as the program ended.

Some of the runners expressed that prior to the program, it was difficult to connect with active people that would help reinforce a healthy lifestyle. As a result, there were groups that continued to meet to run together after the 5 KM race to work towards new fitness goals and challenge each other to keep improving in their new sport.
I have to admit, I was a little scared to join the group. I had never ran before I started the program but no one made me feel like I wasn't good enough because everyone was in the same boat as me and we were all learning together! I loved the people I met and the amount that I learned in such a short time. So much that I have continued running after the program is over. I am SO PROUD to say I am a runner because I never thought I could be one before!
Back for 2018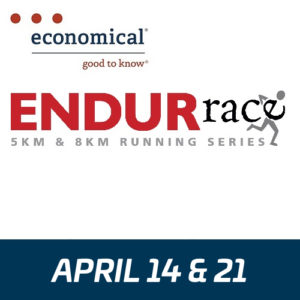 Like we mentioned above, we are super excited to continue with a second session of this program. Last year this program sold out. We would love to help you reach your run goals for 2018!