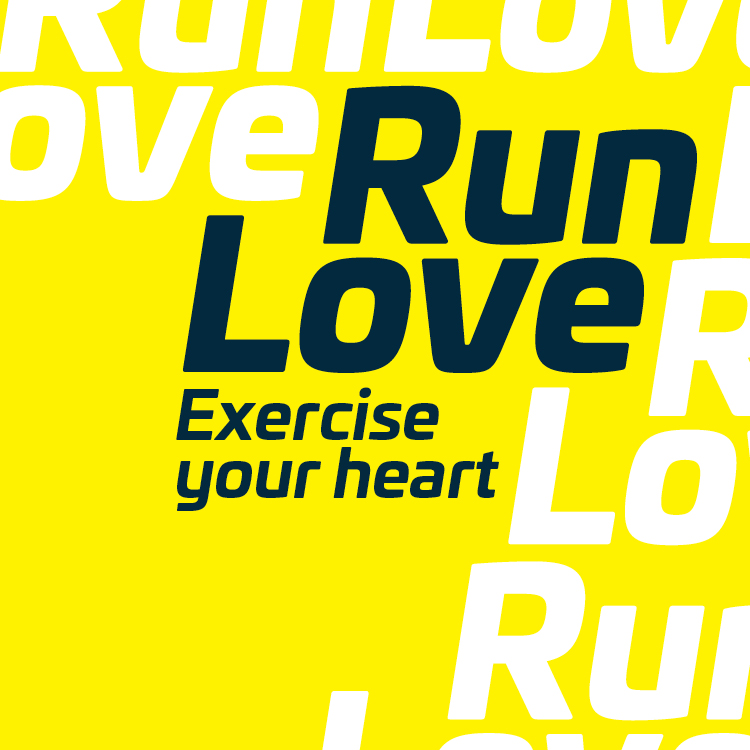 Earlier this month, we co-hosted the Run4Another run with One4Another International, the first in a brand-new category of running events we're calling Run Love.
What's this all about? Read on – you'll love it!
The origins
Run Waterloo is best known for the running events we have organized for decades. The ability to offer a variety of running experiences across Waterloo Region is something we take great joy and pride in, and it has allowed the portfolio to grow from 3 races in 1998 to 20 in 2018. These events have been managed exclusively by Run Waterloo and its volunteers, to reach certain audiences and achieve a variety of objectives.
In recent years, we have teamed up with Aubs & Mugg to explore our Run Waterloo brands. This is where the Run Pure and Run Plus categories come from – defining the difference between traditional road racing and running plus a little something extra. In 2017, we added our low-budget Run Pure+Simple series: race without breaking the bank. 
Throughout this time, our client services have grown substantially. (Besides managing our own events, we also have a variety of services that we rent to clients, which has developed into fruitful partnerships between running events outside the Run Waterloo umbrella and our expertise, equipment, and market.) In 2014, one prospective client and Run Waterloo member, Jodi Rosner, challenged us to explore the difference between Run Waterloo event and Run Waterloo client.
A new type of Run Waterloo partner
Jodi is a local pediatrician and the founder/chair for the Kitchener Kids with Cancer Run & Walk. After several years of working with a company in Burlington, Jodi began to look for local services. From her experience as a participant in Run Waterloo, she felt that RW would be a great company to work with, through "keeping things local and expanding the brand."
Rather than strike up a normal client-type relationship, we took a bold step forward with this race: to add it to our Run Waterloo calendar in 2016. This step was transformational. For the first time, we put the Run Waterloo brand behind an event that wasn't directly managed by us. This created a true partnership, with whom we have celebrated big milestones over the past two years. This race, which was already a great run and incredible fundraiser for the Pediatric Oncology Group of Ontario (POGO), has become a Run Waterloo community favourite.
It was an even bigger success than we had expected. From Jodi: "Working with Run Waterloo in the last two years has really helped to grow our race and brand. It has allowed us to work on fundraising, and RW successfully takes care of the logistics of the race. We grew from a couple hundred registrants to 500 registrants in the last 2 years and so far have raised $160,000 for our local children with cancer."
Despite these successes, the truth is that the event didn't fit squarely into the Run Pure category with other Run Waterloo events: the race committee brings an incredible energy and enthusiasm to the event which creates an experience that is still noticeably unique. There are also some idiosyncrasies, such as age group award medals going 1-deep, not 3-deep. Not least, this single event raised more than HALF of the entire charitable funds raised through Run Pure events in 2017.
"Exercise your heart"
We came to realize there was an essential difference: for Run Pure events like the Waterloo 10 KM Classic or Re-Fridgee-Eighter, the bottom line is running, which may (or may not) involve an important charity component, whereas the true strength of an event like the Kitchener Kids with Cancer Run is inseparability of the running for charity.
Aubs & Mugg captured this essence in our category tagline: exercise your heart. There are many ways to have fun while fundraising. This is not your neighbourhood bake sale or bowlathon – it's an opportunity to get your heart rate up while tapping into it's generosity.  That's Run Love.
Run Love
We shared the story of our partnership with two of our favourite clients, both of whom have more in common with Kitchener Kids with Cancer than just being awesome and putting on high quality events – they are also both major fundraisers. And so Run Love was born.
Launched for 2018, these running events meet four criteria: independently organized, Run Waterloo branded, major fundraisers, great runs. We are super excited to offer three Run Love runs this year:
Exercise your heart this year with Run Love
Now that the first Run Love event has come and gone, we asked Glenn Pascoe, executive director of One4Another, for his perspective: "I have been SO incredibly happy that we've partnered with Run Waterloo. You have been an invaluable source of support and guidance and have taken us to a level where we can really grow this event and in the end do a better job of serving the children of Uganda." The event took great steps organizationally this year, and grew by 20% in participants and 50% in donations.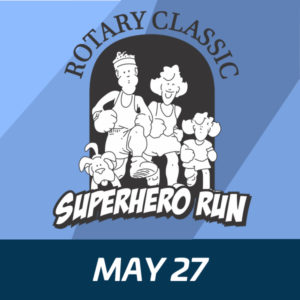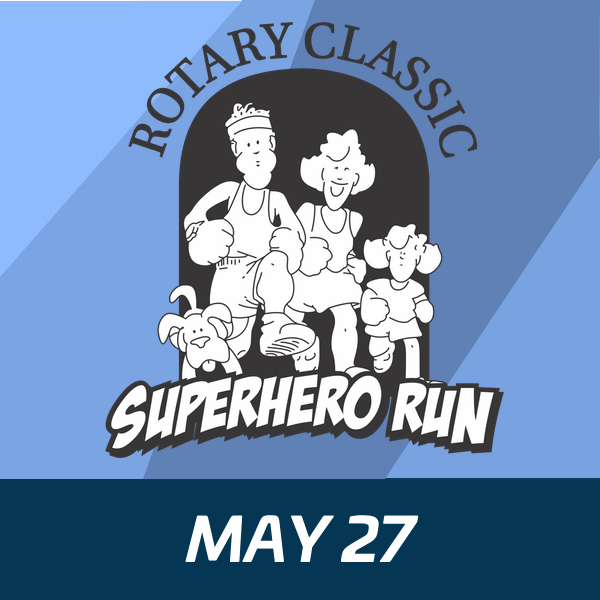 The next Run Love opportunity is the Rotary Classic Superhero Run this upcoming weekend. Organized by the Rotary Clubs of Cambridge, this is a powerful fundraiser for KidsAbility and our only event in Hespeler.
And that's the story! As the Run Waterloo community grows and as our brand evolves, Run Love became an obvious and important step for us.