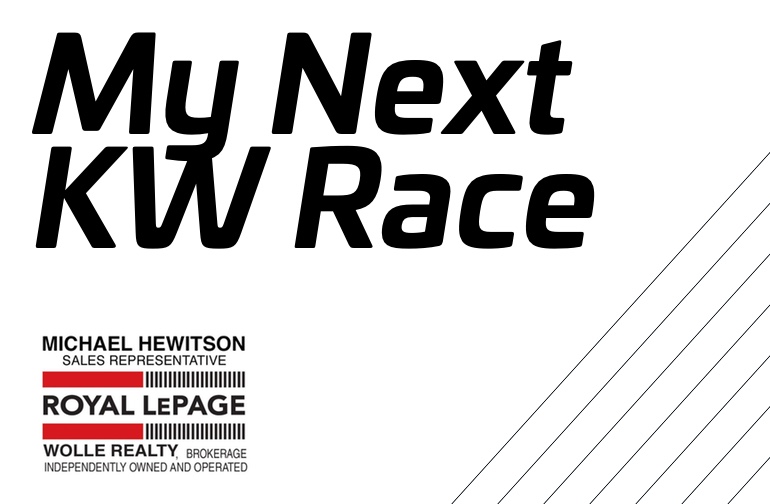 The only things hot about this winter are the hot chocolate and the housing market!
When it is cold outside, many find it hard to get out and run, especially if you're looking for daylight hours.
What keeps you motivated and moving in the winter?
For me, finding a way to balance work and staying active can be a challenge in this busy housing market. To give you an idea, in Waterloo Region, 2016 was a big year for home sales. The average sales price of all residential properties sold in 2016 increased 10.8 percent to $387,404 in comparison to 2015 (based on KWAR MLS stats). And this trend is expected to continue in 2017…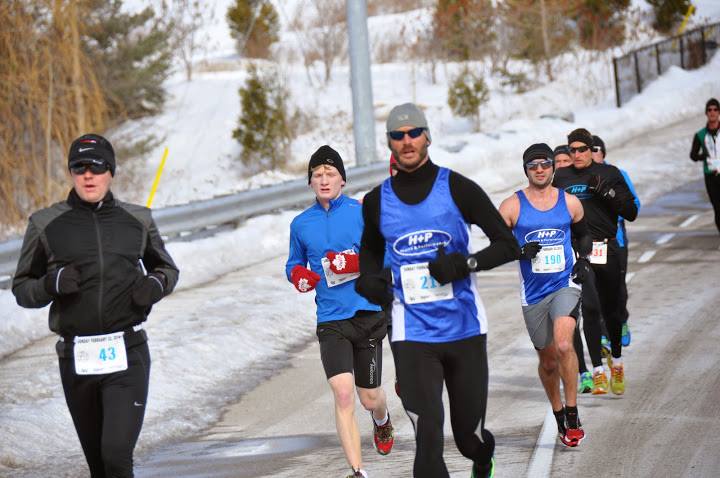 My strategy for running in the cold, dark winter is to be part of a group that will hold me accountable. I've met so many great runners through Health and Performance (H+P) that have helped me to achieve my health and fitness goals each year!
Interested in winning a free entry to The Re-Fridgee-Eighter? All you need to do is tell me what keeps you motivated to run throughout the winter. The contest is open now until 9pm on January 17, 2017.
Two participants will be randomly selected to win a free entry to the RunWaterloo Re-Fridgee-Eighter. Anyone is eligible – even if you've already registered, you will be credited with a free entry to a future event. Comment on this post, or tweet or facebook me.