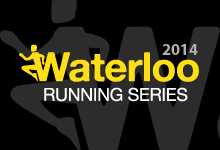 With the 2013 running calendar winding down, we've got some major announcements for 2014!
Registration for the 2014 series is just about  ready to launch, THIS WEDNESDAY, November 27.  To get you excited for the launch, we're going to make three major announcements in the next three days.  First, here's the 2014 calendar: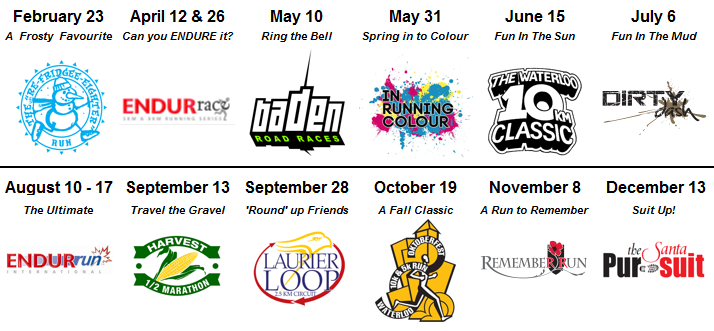 In addition, this year we are bringing the Series Discount ONLINE. This means that you will be able to bulk plan your 2014 racing calendar AND save 10-35% on your entry fees from the comfort of your own computer.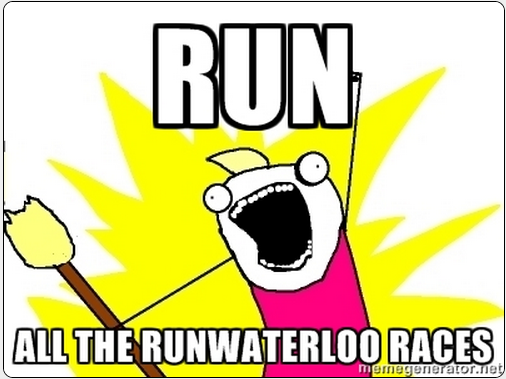 The discount scheme is as follows:
– Sign up for 3 events, save 10% (on each)
– Sign up for 4 events, save 15%
– Sign up for 5 events, save 20%
– Sign up for 6 events, save 25%
– Sign up for 7 events, save 30%
– Sign up for 8+ events, save 35% on each of the events!
And as a special promotion, if you sign up for all 12 events (at least one component), we will give you a free pair of Saucony shoes from Runners' Choice.  If you're running more than 12 races next year, you're going to need them! *If this applies to you, ask us for full details!