It was a record-setting day at the 6th Harvest Half. Thanks everyone for making this event a fun way to finish summer and a great fundraiser for the Kenyan Kids Foundation Canada!
We've uploaded a few hundred photos to our flickr page; stay tuned this early week for close to 1,000 more!
Congratulations to all finishers, especially in the featured half marathon distance. Lots of first halves and PBs on a cool day and new, fast course!
Notable results:
Wesley is the co-founder of the Kenyan Kids Foundation Canada, and we have been working together for many years now to raise funds and profile for the charity's work. We were super excited to host the two oldest Korir children, McKayla and Jaden, for their first 5ks!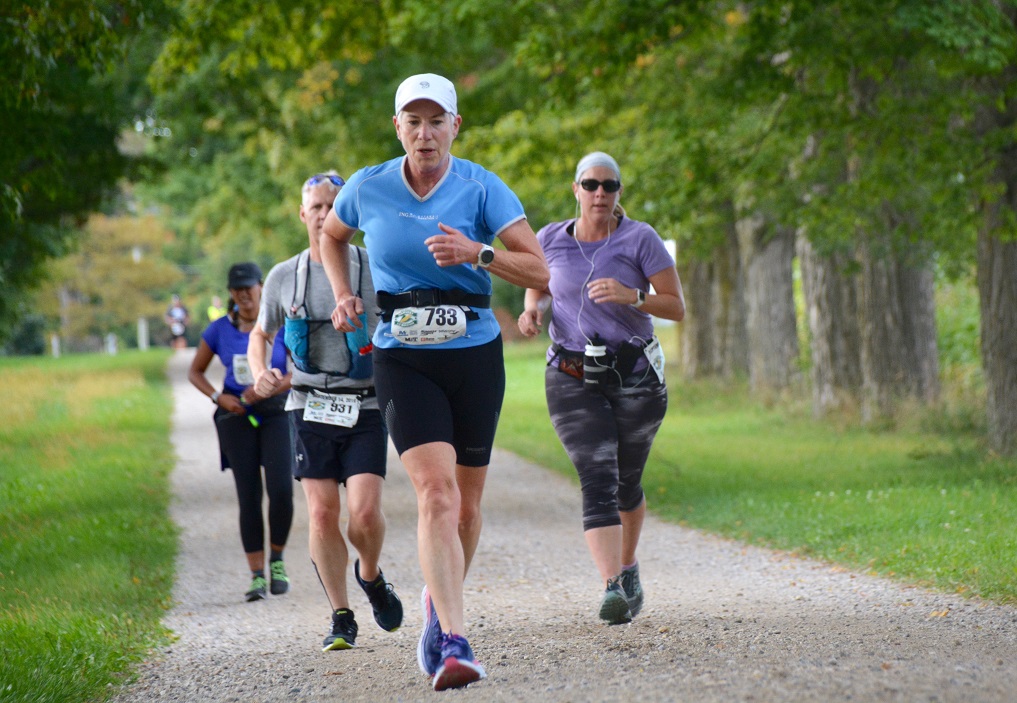 Fresh look for 2019
Lots of what you expect from Harvest Half was there: we enjoyed a fun community event and raised at least $7,000 for the Kenyan Kids Foundation Canada – amazing!
But we also found a new home in the beautiful Woolwich Township, and the combination of course and start time were a large benefit to many runners. Korirs in the field for the first time since 2014 was incredible. Also new this year was a great 5k distance!
A big part of the goal of Harvest Half is to be a tuneup/primer for fall marathons. Good luck to everyone racing Chicago, STWM, Detroit, R2H and others!
And that's it for 2019. We will let you know when we've picked a date for the 2020 race and we hope to see you then. Have a great fall!
In your own words