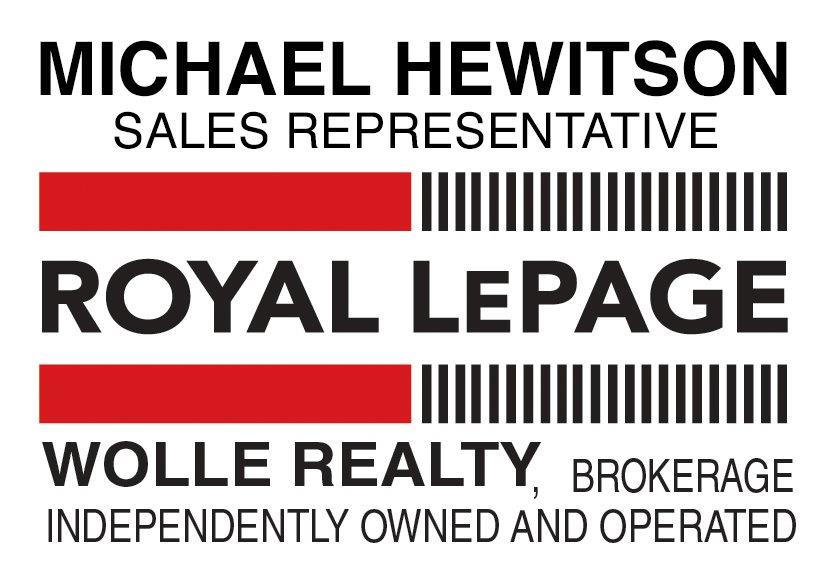 We are super excited to announce the newest sponsor to the RunWaterloo family, Michael Hewitson, Royal LePage Wolle Realty!
Everything we do in the running community is made possible by all of our stakeholders, including runners, volunteers, partners and sponsors. As a huge part of the RunWaterloo community, every sponsor we bring on board has a few things in common. They all have strong reputations as valued community members, and they all believe in our core mission of strengthening the community through running.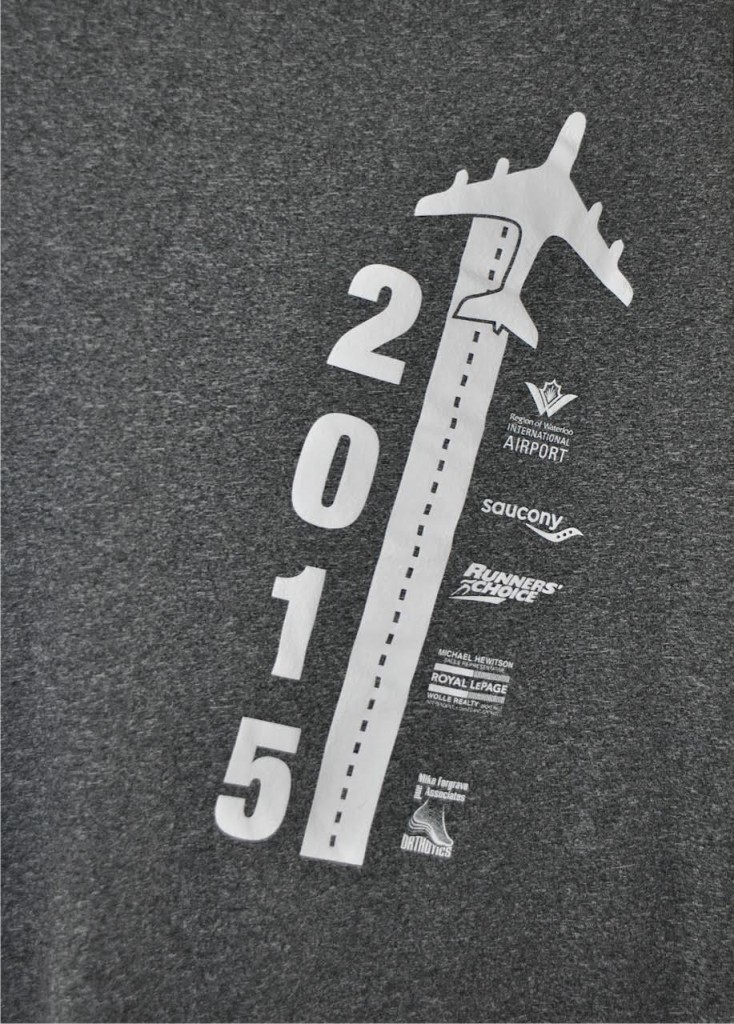 As a local athlete with a priority for client satisfaction, Michael Hewitson is a fantastic addition to the RunWaterloo sponsor team. He is a huge supporter of local running and you will see him out tomorrow at the first Runway.
In addition to sponsoring the kilometre signs at road races, you will also have the opportunity to win free entries to any RunWaterloo event through the My Next KW Race contest.
Welcome Michael Hewitson!
Runners coming up on 24 km mark of @ENDURrun stage 7 marathon. Looking strong! pic.twitter.com/6hToEXMtz2

— Mike Hewitson (@mynextKWhome) August 16, 2015