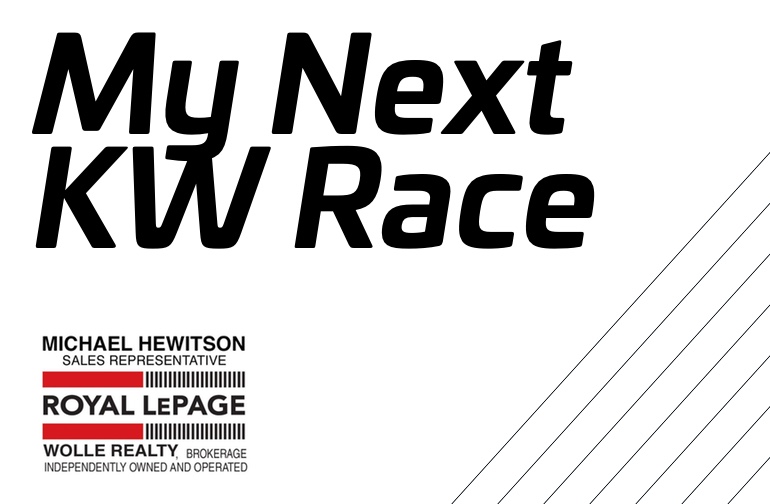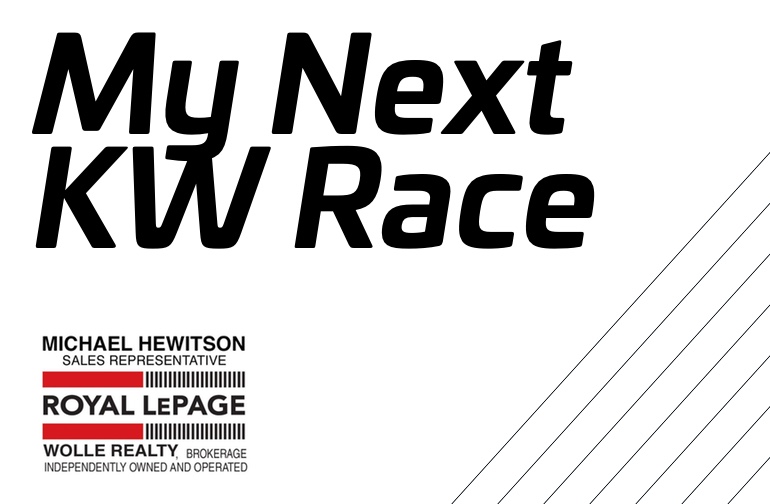 The Waterloo 10 KM Classic is a race that has taken on a new meaning for me over the past few years. This will be my third year running it with my kids – and I'm hoping we can do it for many more years.
This Father's Day, what better way is there to celebrate the sunshine other than getting outside? Whether you're running, walking, spectating, or volunteering, it's a beautiful day to spend with family. With many festivities taking place during the race, the event has it all. A strong and supportive community, live band, competitive field, great food, finisher medals and much more!
For this month's contest, I want to explore the various Father's Day traditions we have in Waterloo. Obviously the race is a big one, but what are the other small things your kids do, or the special time you spend with your own father or parents?
'What is your favourite memories of celebrating father's day?'
Share those memorable experiences, funny stories, photos, or any family traditions that you practice on father's day with your loved ones.
How to enter and contest rules
Interested in winning a free entry to the Waterloo Classic? All you have to do is answer the above question. Two lucky contest participants will be randomly selected to win a free race entry. If the winners have already registered, they will be credited with a future entry.
To enter comment on this post, or tweet, Facebook, or Instagram me.  The contest is open now until noon on Friday, May 31. Good luck!
Past contest
Congratulations to Gros (Facebook) and Luke (Blog Entry) they are the winners of @RunWaterloo #BadenRoadRace entries! Check back next month when we will be giving away Waterloo Classic entries!!!

— Michael Hewitson (@mynextKWhome) April 19, 2019