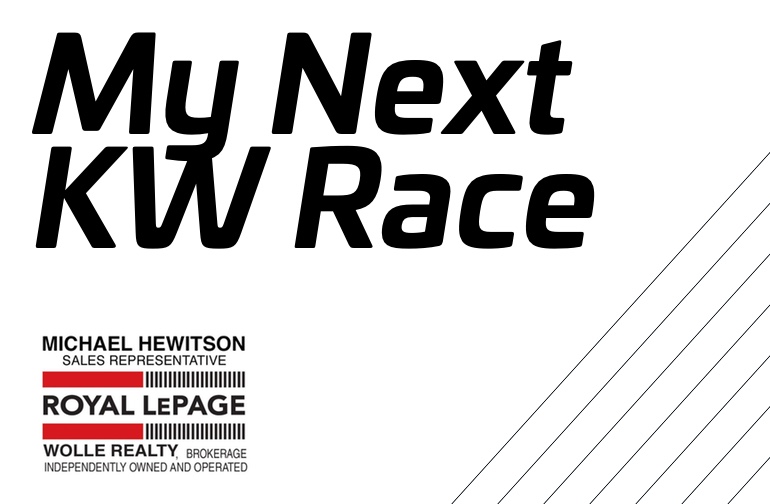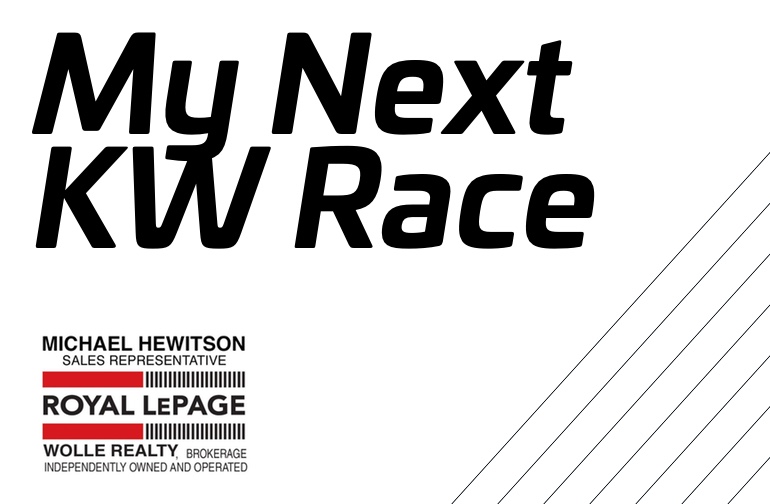 Getting out for runs is a little easier now: the snow has melted, the temperatures are slowly warming up, and the longer days are all factors.
As for having more time to run, that's another story for me. Spring is generally a very busy time in the real estate market and this year is no exception. Waterloo Region continues to be a hot spot for people to live and invest. Again this past month, sale prices across Kitchener-Waterloo and area saw an increase.
I know one thing I'm looking forward to is the upcoming holiday weekend and spending some additional time with family and friends. I'm also looking forward to watching my many running friends that will be down in Boston running their hearts out on Patriots day!
My question this month: what is your favourite spring tradition? Could be a long weekend activity or seasonal activity: anything that you look forward to every spring!
How to enter and contest rules
Interested in winning a free Run Waterloo entry for the Baden Road Races? All you have to do is answer the question above 'What is your favourite spring tradition?'
Two lucky contest participant will be randomly selected to win a free race entry to the duathlon, 7 mile, or 5k. By then, it will be beautiful spring weather!
To enter: Comment on this post, or tweet, Facebook, or Instagram me.
The contest is open now until 9pm on April 17, 2019. Good luck!