It is hard to believe there are only two more races in 2016! Leading into the fall we will see cooler temperatures and hopefully a lot of great personal bests. The Fall Classic has been known to be fast and a great chance for runners to knock some time off their 5km or 10km times.
I look forward to watching Cathy and Martin, winners of the Fall Classic contest, work towards their fall racing goals on October 23. We asked Cathy and Martin what inspires them to run and here is what they had to say:
Fall Classic Contest Winners
Cathy Derksen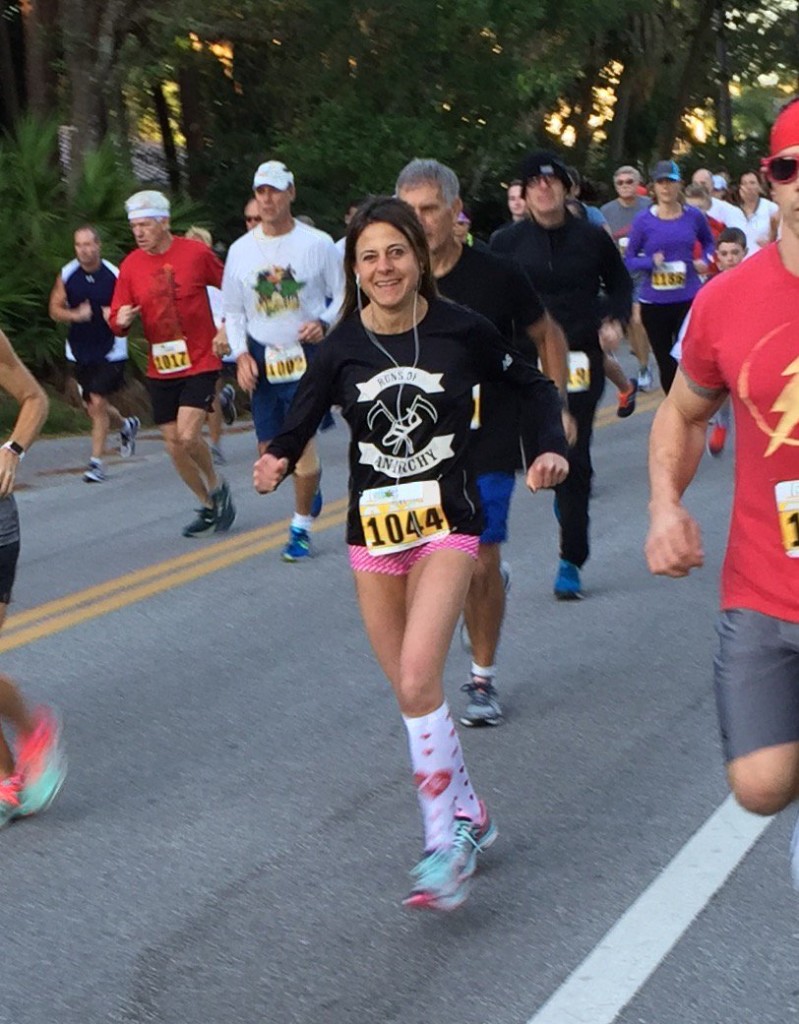 I have fond memories of the Fall Classic, going way back to when we used to run from Conestoga Mall to the Kitchener Aud. This race has always been a great event to catch up with running friends I may not have seen since the Waterloo Classic held on Father's Day. It also gives me a chance to race on my regular training roads.
Martin Condé
As a local YMCA personal trainer I help many people achieve personal fitness goals through difficult periods of their life, not just when they are at their peak. Most of the time they think that my level of fitness comes very easy to me, that I must have always been fit, so how can I understand what they are going through. But just like them I get hit by life's complications and health problems too. Sometimes I need someone to encourage me.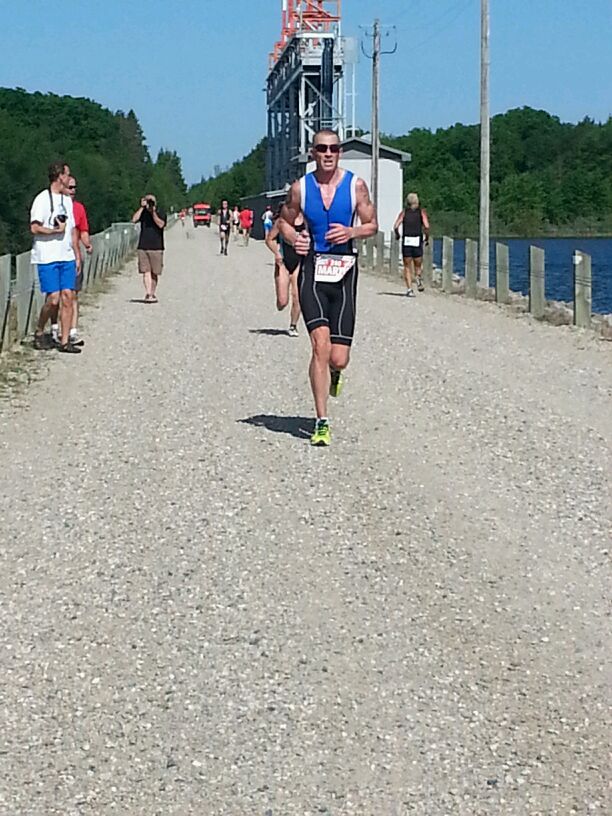 I needed to take time off from racing and now try to enjoy my workouts again. So it started with a little push from Michelle, a client, and I am now entering the Fall Classic 5km. A race I have done in the past but not for a few years. One that I know will be challenging for me but enjoyable and most of all fun. I am inspired not by the professional athletes, but by all the real people that try to make changes to their life. Maybe we all feel like running away at times but it's far better to run towards something positive.
The Fall Classic promises to be a great race and I look forward to seeing many happy, smiling runners out there on the course!
RememberRun contest details
Interested in running for free? It is quick and easy to enter – all you have to do is answer the question below during the contest period on Facebook or Twitter . The contest is open now and closes Thursday, October 13. Two participants will be randomly selected to win a free entry to the RememberRun in November.
Remember anyone is eligible! Even if you have already paid to enter the event, you will be credited with a free entry to another upcoming race. Good luck!
RememberRun contest question
We all know that having a running buddy can greatly benefit our training and make it a lot more fun and easy to get our km's in. If you had the opportunity to run with anyone who would it be? An Olympian? A family member? A pet?
Personally, I'd love to have the opportunity to do a few kilometers with my grandfather. He taught me so much about working hard and never giving up in the first nine years of my life before he passed. It would be so great to have a chance to catch up with him and let him know what an impact he made. – Michael Hewitson
"Like" Michael Hewitson My Next KW Home Facebook or Twitter so you don't miss out on future contests.