What a great fall for racing! I had a blast at the Fall 5 KM Classic. It was so great to see so many familiar faces out there on the course. The runners were moving like houses in our local real estate market – FAST!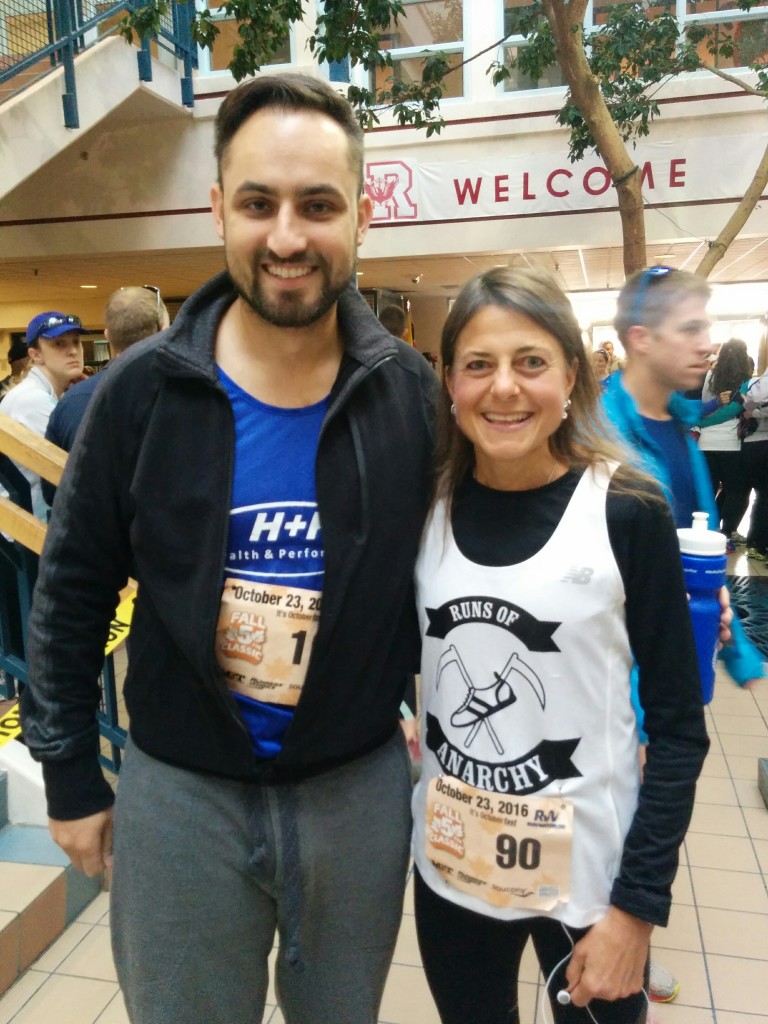 This weekend promises to be another great race! I look forward to cheering on contest winners Kshitij and Jackie. For Kshitij, RememberRun will be his first RunWaterloo event.
RememberRun Contest Winners
Kshitij Jain was inspired to start running by his office colleagues, "they kept talking about running and their times, I got so motivated by their fitness talks that I decided to hit the road. Once I ran my first 5k I felt so good".
What's Kshitij's pre-race routine?
"Generally, I have run races which start early morning 6-7am, so my race routine use to be to eat a banana and glucose biscuits, do a little stretching, a short warm up and then run. Post run, I use to have a small stretching session, followed by a light healthy breakfast".
For Jackie, RememberRun will help her to complete her 2016 running goals.
New to the running scene, Jackie Laberge-Evans got into running to become healthier and inspire her kids. She recently ran the Kitchener Kids with Cancer run in August and just completed the Fall 5 KM Classic. With the big 4-0 coming next year she hoping to complete a half marathon soon and train to run a full marathon in the fall of 2017. RememberRun will help her to complete her 2016 run goals, "my goal for the year was to finish five 5km runs and now I'll be able to finish my goal with four 5km and one 11km".
What's Jackie's pre-race routine?
I think her response is the same as what many people would say, "I think I'm still too green to have a true race day routine".
Santa Pur-suit contest details
Winter is quickly approaching! It is almost time to get your winter running gear out. What piece of winter running gear are you asking Santa to leave under the tree for you this year?
Interested in running for free? It is quick and easy to enter – all you have to do is answer the above question on Facebook or Twitter during the contest period. The contest is open now and closes on November 9.
Two participants will be randomly selected to win a free entry to the Santa Pur-suit in December. Remember anyone is eligible! Even if you have already paid to enter the event, you will be credited with a free entry to another upcoming race. Good luck!