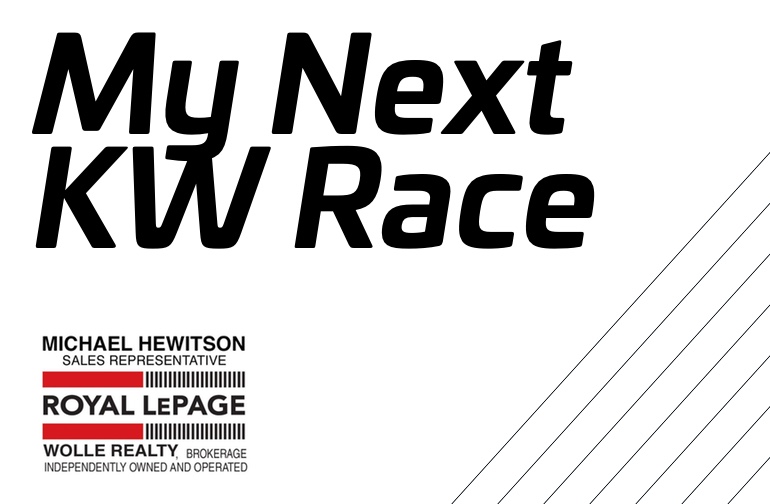 This year is flying by! With Christmas less than two months away I know many people have already started their Christmas shopping. (Some have even finished it!)
I like to do more of a "sprint finish" when it comes to buying Christmas gifts. You'll often find me in the stores on December 24.
For me, this is an exciting year. This year will be the first year where we will have a child that is asking about Santa and wanting to write a Christmas list.
What is on your wish list this year?
· A goal race or a race goal?
· New running clothes?
· More time to run in 2019?
· Or something not running related at all?
I imagine she is going to be very excited when she sees 400 Santas running down the street prior to the Kitchener Santa Claus parade. Do you want to be one of those Santas? If so, this contest is for you!
Contest rules
Interested in winning a free entry to Santa Pur-suit? All you have to do to participate is answer the above question.
Two contest participants will be randomly selected to win a free entry to the #SantaPurSuit. Comment on this post, or tweet, Facebook, or Instagram me!
The contest is open now until 9pm on November 13, 2018.
Previous winners
Paul and Melissa are both running this weekend's RememberRun for free from our last contest. Good luck!
Congrats to Paul (blog entry) and @write_nanny (blog entry) you have won a free entry to the upcoming @runwaterloo RememberRun!

— Mike Hewitson (@mynextKWhome) October 11, 2018