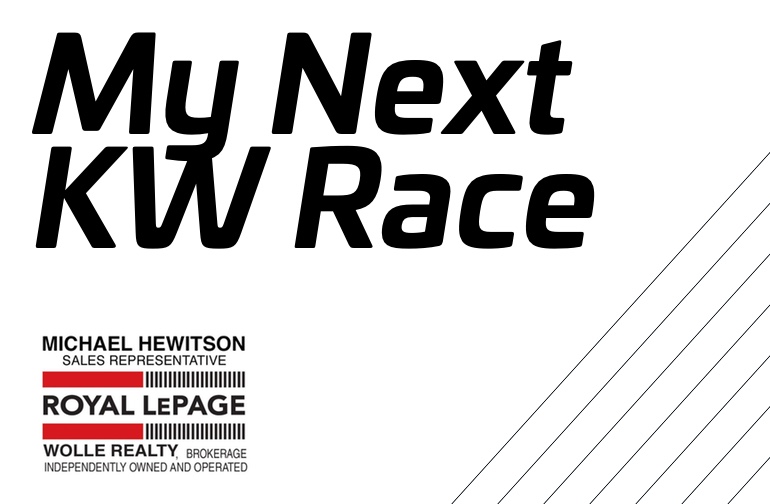 Who remembers signing up for their first ever running race? It was January 2012 for me. My wife and I decided we wanted to start running again and figured signing up for a race would be a good way to keep us motivated (especially during the winter!).
Fast forward a couple months and it was race time! Sportinglife 10k starts at 7:30am in Downtown Toronto, so we packed up what we thought we needed and headed out around 5am.
As our wave is about to go we hear others talking about where they are going to meet at the finish line. We both looked at each other and thought 'hmmm maybe we should have planned that out' especially since neither of us had our phone with us and Laura needed to be at the airport fairly quickly following the race.
Turns out we definitely should have planned better. With 27,000 people running it was near impossible to find each other at the end.
Our lack of planning meant:
Laura leaving the keys to the car in the exhaust pipe for me, taking a taxi to the airport and almost missing her flight
Laura accidentally taking her phone AND my phone with her to Alberta
And two very dehydrated stressed out newbie runners
Needless to say, had we planned things out a little bit better the whole day may have been less stressful.
Since then, most of my races have been local, which brings a whole world of race-day benefits that really takes the stress off. When I saw Run Waterloo was offering a duathlon I immediately got excited. However, it got me thinking – what do I need to do to prepare properly? How do I transfer effectively from running to cycling and cycling to running? What do I need to bring with me day of to make for a smooth race experience?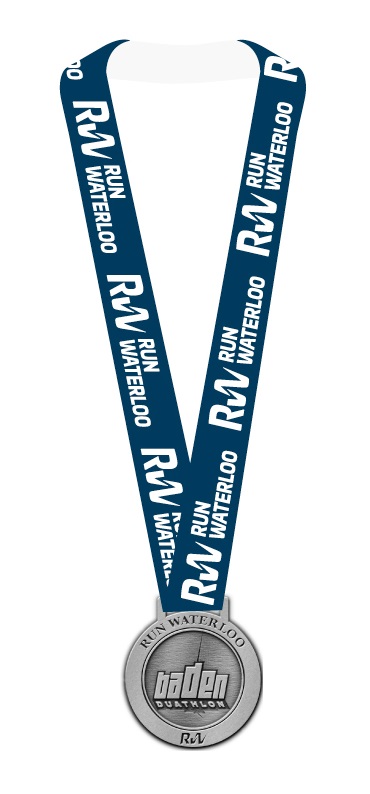 Interested in winning a free entry to the #BadenRaces? All you need to do is answer this question. The contest is open now until 9pm April 10, 2018.
"What do you not leave home without on race day?"
Two contest participants will be randomly selected to win a free entry to the Baden Races – Duathlon, 7 Miler, or 5k. Comment on this post, or tweet or facebook me.
Previous Contest Winners
In March, I asked what will your race strategy be?
Thank you to everyone that participated in the #mynextkwrace @RunWaterloo #ENDURrace contest! Congrats to our winners! pic.twitter.com/cp2scoxLjh

— Mike Hewitson (@mynextKWhome) March 15, 2018
Thanks everyone for the dozens of contest entries and congratulations to Reza and Jen the winners of a free #ENDURrace entry. Good luck to everyone racing this weekend!