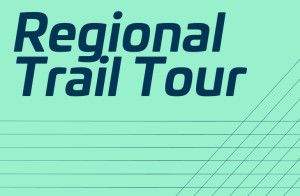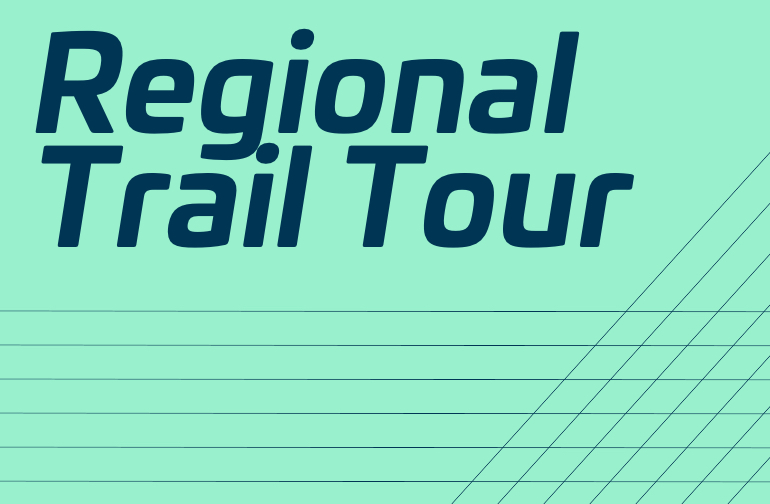 As the Regional Trail Tour continues into the fall, we are still encouraging trail submissions from members of the community. To help, we have established a template for the type of information we are looking to publish on each trail.
The following list will make each post more valuable for future runners to reference and explore on their own:
Trail Info
Who maintains the trail, and is it part of a greater trail system?
Why you like running there/short writeup about the trail
What to expect (trail uses, surfaces, elevation, etc.)
Full length of the trail
Access (how to get there, best place to park)
Photos from the trail (original are best, or links to online photos)
Ideas for sample runs (ideally in the 6-8k range, with options to expand)
Map of the trail (preferably a .gpx or .fit file, ideally starting in the spot you want the trail tour to start)
Are you wanting to run the trail with the group? If so, which dates are you available?
Links to more information (if applicable)
You don't need to complete this entire list; we can help to gather some of the above information. Just let me know!
If you are thinking of submitting a trail, it's a simple process:
Submission Process
Thanks and see you out there!