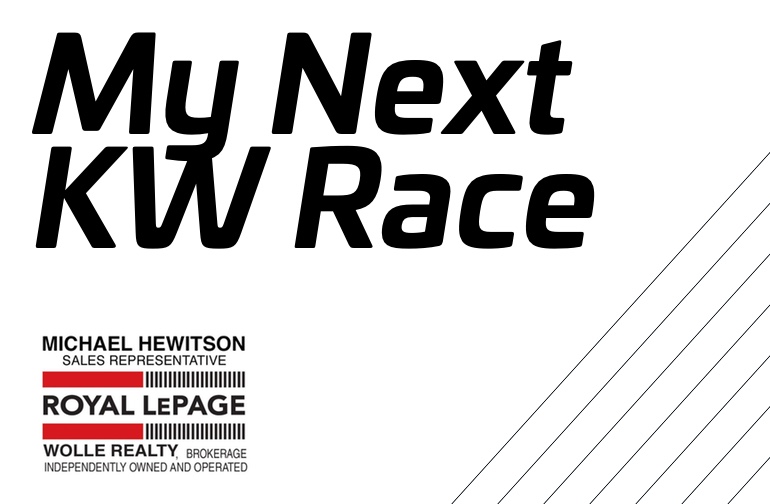 It's hard to believe that 2017 is quickly coming to an end! It is at this time of year I take time to reflect. What has gone well in 2017? What are my goals for 2018? It is amazing what you can accomplish in just one year.
Well, after doing some reflecting I must say 2017 has been a spectacular year! I hit a new personal best in my 5km at the Fall Classic and my real estate business. There is no way I could have done this without the support of my family and friends. As my running teammates sometimes say #teamworkmakesthedream work.
Who keeps you motivated and helps you to meet your personal or professional goals?
My Next KW Race – Win an entry to the Santa PurSuit!
In the spirit of teamwork, this month we are giving away pairs of entries to the Santa Pur-suit! To enter, answer this question:
"Who keeps you motivated?"
The contest is open now until November 19, 2017 at 9pm. Two people will be randomly selected to win free entry to the Santa Pur-suit for themselves and a friend.
Anyone is eligible – even if you've already registered, you will be credited with a free entry to a future Run Waterloo event. Comment on this post, my Facebook page, or Tweet me. Good luck!