Summer is finally (almost) here! Typically, we see a bit of a slow down in the housing market during the summer months which is no surprise with many traveling to cottages, hosting BBQs, landscaping and of course running more often.
However, this year we have seen record high sales and prices so many people are questioning whether the summer slow down will happen. Here is what the Kitchener Waterloo market looked like in May according to the  Kitchener Waterloo Association of Realtors.
·         For the second month in a row the number of residential properties sold in Kitchener Waterloo hit an all-time high!
·         The average price increased 31% compared to May 2016 – now $496,664
·         The average number of days a house was on the market increased from 10 to 12
·         The number of properties on the market exceeded the 1,000 mark for the first time in two years
·         While we did see more properties on the market in May, there are still more buyers than sellers, and it continues to be a seller's market.
What do you think will happen with the Kitchener Waterloo Real Estate market this summer? How do you keep busy during the summer?
My Next KW Race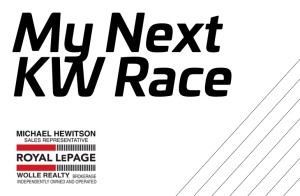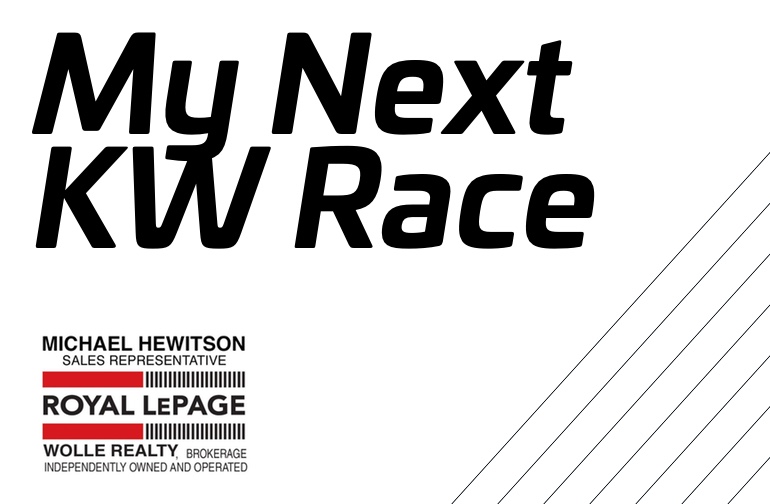 This month we are giving away entries to Dirty Dash! To enter answer this question:
"What is your favourite summertime activity or event?"
The contest is open now until June 15, 2017 at 9pm. Two participants will be randomly selected to win a free entry to Dirty Dash.
Anyone is eligible – even if you've already registered, you will be credited with a free entry to a future event. Comment on this post, my Facebook page, or Tweet me. Good luck!
Looking forward to seeing many of you at the upcoming Waterloo Classic! Come visit me at the bouncy castle!