Are you a new mom looking to meet other moms or get back into shape? Or a dad looking to give your little one a chance to socialize during the day?
Now is your chance!
Come and join us with your little one(s) Monday, Wednesday and/or Friday in Waterloo Park at 11am. We know nap times and appointments can get in the way but join us for as much as you can!
Group Details
Location: Waterloo Park (see picture)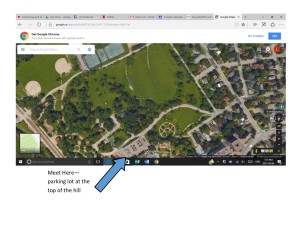 Time: 11am – 12pm
What will you need?
Running strollers
Water bottle
Running attire
Our Goal
We will have a variety of options each day depending on your speed and ability. However, our goal is to be ready to run and/or walk the Waterloo Classic on June 18, 2017.
Coach
Laura Hewitson, certified personal trainer, member of Run Waterloo and Health and Performance and a mother returning to running herself after having her daughter Alexandra last July.
Cost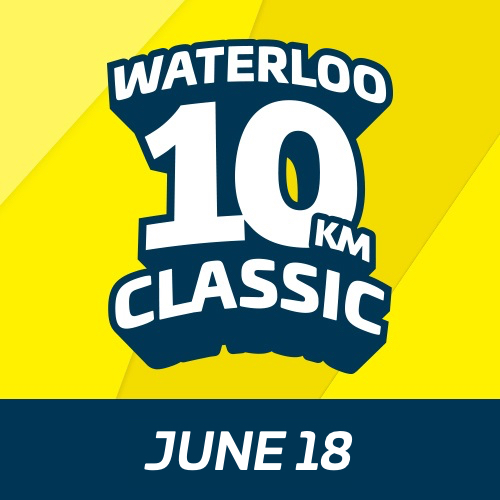 The cost of the event is $50 for the 5k. This group gets a $5 discount – get it from Laura at one of the sessions.
More info about the stroller group
All speeds and abilities are welcome! It's never too late to join, but the sooner you join, the more you will get out of it.
If you are interested in joining please email: [email protected]