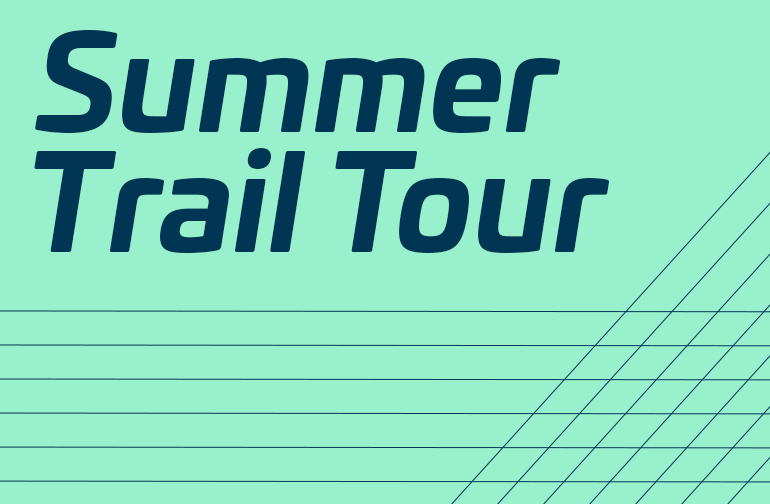 This Sunday, the Summer Trail Tour resumes at the Hydrocut. The Hydrocut was originally scheduled to be two parts, with the first part on Sunday, July 31. The original date for part 1 was rained out, so we will try again this upcoming Sunday.
Meet at Glasgow entrance at 9am on Sunday, August 21. Read the original full post for more information.
If the trails are unavailable due to rain and/or mud, we will again run a different trail, TBD.
The second part of Hydrocut, Snyder's Road entrance, will be scheduled for September. Stay tuned!