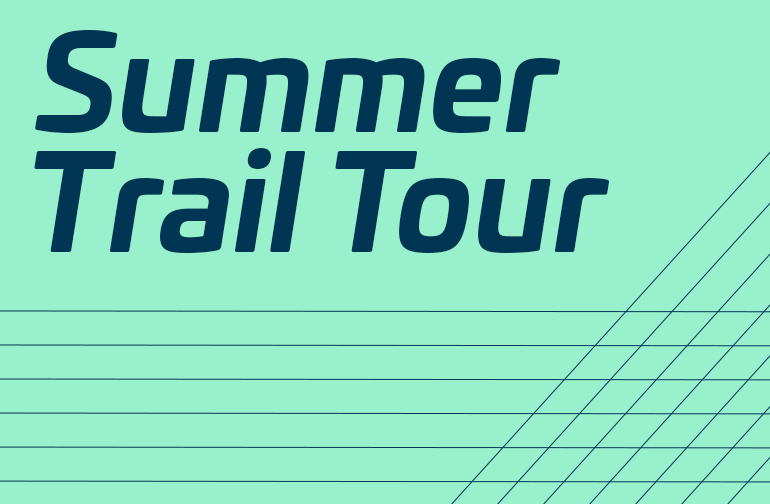 Our Summer Trail Tour is taking a one-week hiatus. We will resume with a blog Tuesday July 19th for a run on Sunday July 24th.
Update: a group is meeting at the Health Valley Trail at 9:00am on Sunday, July 17. It's a great chance to run if you missed it last week. Meet at Max's Golf to take a different access to the trail.
We encourage you to check out one of the trails we've already covered, or explore a new one. If you want to get more involved in this series, we have some openings for later in the summer. Some great trails like Bechtel, Hydrocut and Shade's Mills are still available if you're a big fan and want to share your knowledge with the community! Email [email protected].