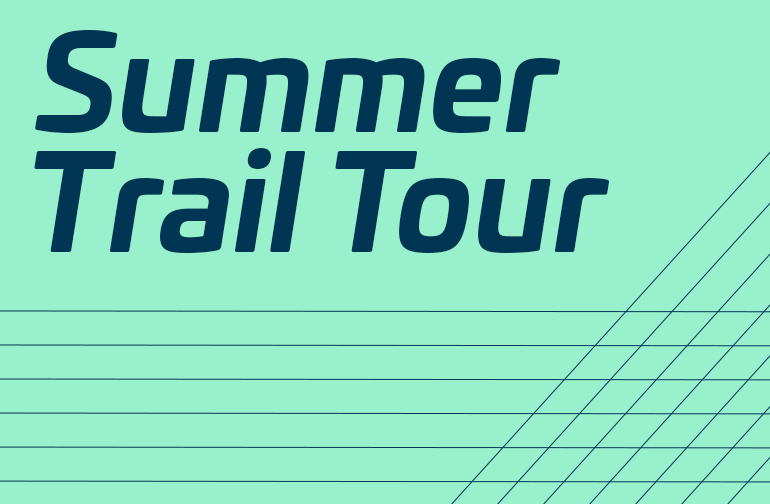 Summer is here and it's time to get out and explore our great local trails!
RunWaterloo is excited to partner with Health and Performance to bring you a new blog and group run series. Over the next couple months, we will be profiling the favourite trails in the area, presented by the experts: the people who run them.
How does it work?
Every week, a local trail runner will write a post on their favourite local running trail, outlining the best features of the area, sharing a map and accessibility details and any other key pieces of information for you to try it out for yourself. Then, we encourage you to go try the trail out yourself or, even better, you can join Health + Performance group run on that trail the following Sunday.
More about the group runs
These group runs are fun, completely free, non-competitive, and are a great way to meet other people and discover new trails.
Health and Performance is a local running club that hosts multiple weekly runs. Yearly membership in the club is $60, but these runs are completely free.
These runs are led by the H+P trail ambassador, the amazing Valery Hobson.
Meet Valery Hobson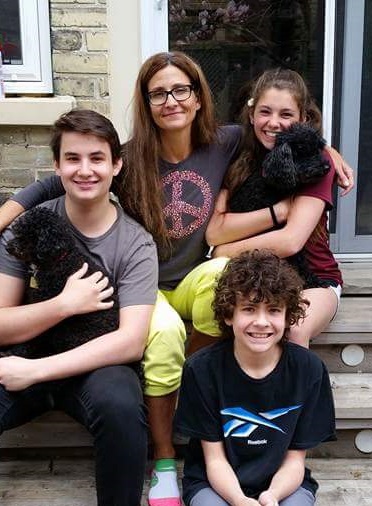 "I'm 46, mother of three kids (Alex 16, Maddie 14 and Nicholas 11). My husband and I own Nelco Mechanical, a mechanical contracting company where I work part time in the office. I was a national level swimmer growing up, and have a degree Phys Ed (now BKin) from the University of Toronto. I was a stay at home mom until 4 years ago and started running about 6 years ago (trained to do a half marathon for my 40th). I have always been active but running has become my most favorite activity and the support and camaraderie within the running comuntity is the best thing about it . I hope to continue my journey for as long as possible and look forward to seeing where it takes me."
Get Involved
Stay tuned every Tuesday for a blog outlining the upcoming trail. The first one will be released on June 21 (hint: it's named after a famous local painter.) Then, join the group for the run on Sunday, June 26.
If you have a favourite trail and want to participate in this series, please email [email protected] and we will include you in the line up!
We are looking forward to a summer of playing on the trails!