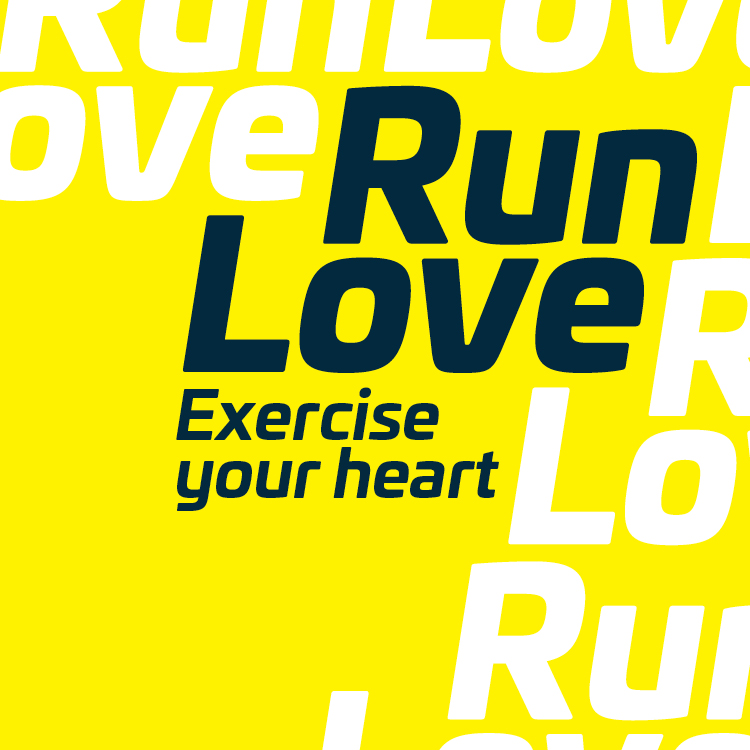 Run4Another is an untimed 2.5km, 5km or 10km trail run in Bechtel Park. The event raises money for One4Another International (O4A), a local charitable organization that provides surgeries for children in Uganda.
May 12th marks the date of the first Run Love event on the Run Waterloo calendar this year. We introduced this event back in March, and can't believe that it's almost here!
"We are excited that Run4Another is almost here and things are coming together for our event at Betchel Park on Saturday," O4A executive director, Glenn Pascoe says. "We love seeing all the families and runners signing up to run for kids who can't run…YET.  It is one of the most satisfying experiences in life to see a child have his / her deformed foot corrected and then come running into the clinic after they're all healed up. This is Lillian who is well on her way to being able to walk and run without pain for the first time in her life."
With a $20,000 goal in mind, more than $14,000 has already been raised online for this worthy cause! Come join us for what is likely your first run on Bechtel's trails in 2018 – we're running so that kids in Uganda can – literally – get up and run!
Run Love: Exercise Your Heart. This series of three Run Waterloo events are not just runs or races – they are at their core transformational fundraising events for local-based charities.