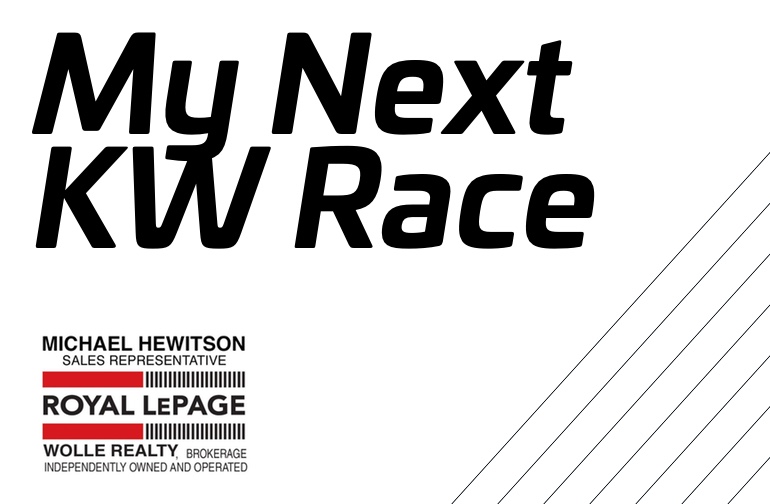 Last January, I asked what keeps you motivated to run during the winter, and that great discussion is as relevant now as ever!
This year, I'm taking a different approach. I want to know:
What are most looking forward to about your summer runs?
After all, July is only six months away!
Interested in winning a free entry to The Re-Fridgee-Eighter? All you need to do is answer this question. The contest is open now until 9pm on January 9, 2018.
Two participants will be randomly selected to win a free entry to the RunWaterloo Re-Fridgee-Eighter. Anyone is eligible – even if you've already registered, you will be credited with a free entry to a future event. Comment on this post, or tweet or facebook me.