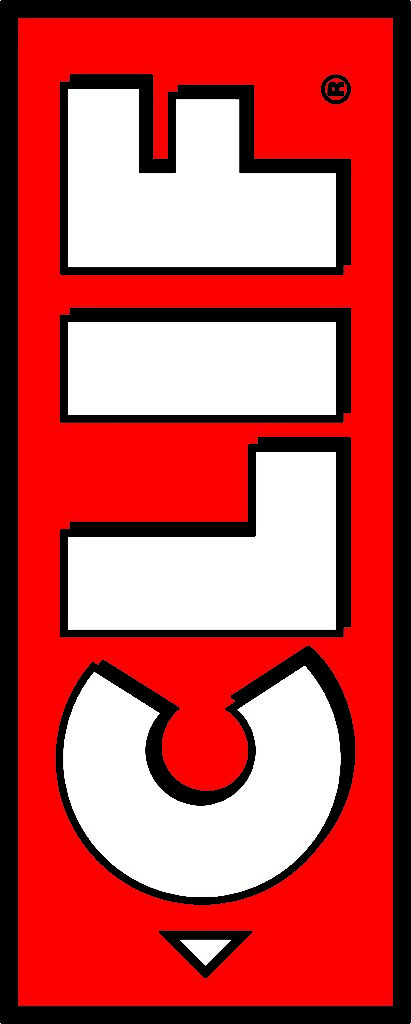 Earlier this month, runners at the Fall 5 KM Classic were pleasantly surprised to see a new addition to their race kit…
So a big welcome to our newest partner, Clif Bar.
You've been eating Clif Bar for years. Now they will be provided in kits for the rest of the 2018 season, including Remember Run, Santa Pur-suit, and Musagetes Five.
CLIF partners with so many great sporting events across the world, and we are lucky to join that roster.
Welcome to #runwaterloo, Clif Bar!
Be sure to stop by Runners' Choice next month to stock up.
About Clif Bar & Company:
Clif Bar & Company is a leading maker of nutritious and organic foods, including CLIF BAR® Energy Bar, CLIF Kid® energy snacks for kids, CLIF Builder's® Protein Bar and the all-new CLIF® Nut Butter Filled Energy Bar and CLIF® Whey Protein Bar. Focused on organic sports nutrition and snacks for adventure, the family and employee-owned company is committed to sustaining its people, brands, business, community and planet. For more information on Clif Bar & Company, please visit www.clifbar.ca, check out our Facebook page and follow us on Twitter and Instagram @clifbar and @clifbar.