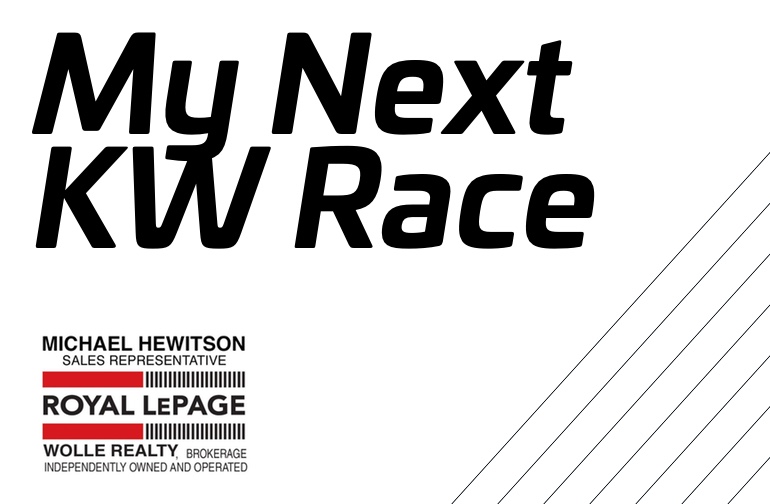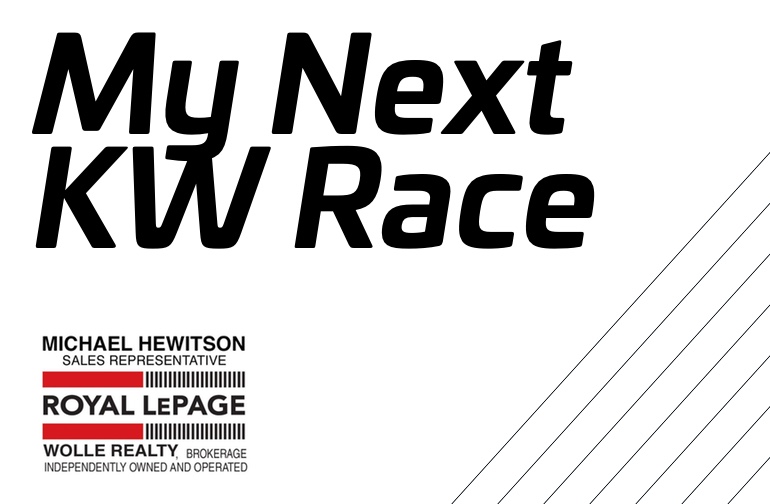 My Next KW Race is back for 2019!
Every month in 2019, I will be giving out free entries to great Run Waterloo events. Check this blog on a monthly basis for your chance to win!
The January contest
Each year many make a promise to themselves to try to do one or many things differently during the upcoming calendar year.
Resolutions come in many different forms. Some people plan to start doing something, while others have a bad habit they hope to stop such as eating too much sugar.
This year I kept it simple and I gave myself 3 New Year's Resolutions or as I like to call them goals…
Last year I focused on having both personal and professional goals. I am happy to report I was able to (for the most part) stick to those goals!
So this year I am making a promise to start, stop and continue.
My start… focusing on carving out time to make sure I complete the necessary exercises required to repair some of my lingering injuries.

My stop… using my phone during family time. With two young kids I know they are watching everything I do. I want to be present in the moment with them.

My continue… part way through 2018 I got a new watch that counts my steps. I plan to continue my streak of achieving my step goal every single day.
Do you make New Year's Resolutions? If so, what are they for 2019?
How to enter and contest rules
Interested in winning a free Run Waterloo entry to the Re-Fridgee-Eighter? All you have to do is answer the question above 'What are your New Year's Resolutions for 2019?'
Two contest participants will be randomly selected to win a free race entry. As always, if you have already registered for the race, you will be credited with a comparable future entry. Comment on this post, or tweet, Facebook, or Instagram me!
The contest is open now until 9pm on January 16, 2019.
Good luck!
Previous contest
And the winners of the 2019 @RunWaterloo membership contest are Amy (Facebook) and Jocelyn (instagram). Stay tuned for more fun ways to participate in 2019!

— Mike Hewitson (@mynextKWhome) December 12, 2018