Every month, Mike asks you a question and gives out $100 worth of free entries. This month, for our second Fall 5 KM Classic contest (back by popular demand), we told him to show off his work at the same time. Hope you enjoy!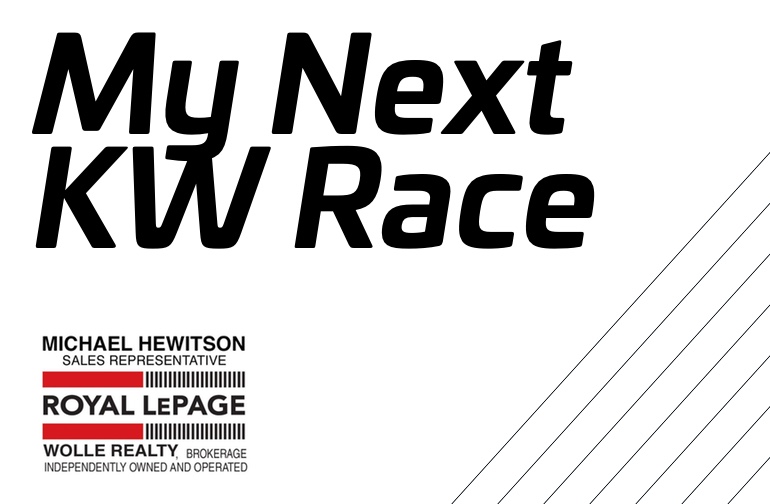 When it comes to preferences, runs and houses have a lot in common.
Just like every runner has their favourite pair of shoes, shorts, and top, every person has their own unique preferences when it comes to their home. Maybe it's a paint colour, a type of flooring or the overall layout of the home. It needs to feel like home.
Currently, I have one of my all-time favourite homes on the market.
And just like no two runs are ever the same, there are no other houses exactly like this one. Built by a custom home builder there were no short cuts taken on this home. Klondike Homes truly went the extra mile when building this home.
Here are a few of my favourites features:
Located in Carriage Crossing it is close to various walking and running trails, Grey Silo Golf Course RIM Park and plenty of shopping
Two sets of washers and dryers — no need to wash your regular clothes with your running clothes
The kitchen – just take a look and you'll see why…
What do you look for in a home or what is your favourite feature of your current home?
Interested in winning a free entry to Fall 5km Classic? All you need to do is take a run through pictures or video and answer this question:
"What is your favourite feature in this home?"
Two contest participants will be randomly selected to win a free entry to the #Fall5kClassic Comment on this post, or tweet, Facebook, or Instagram me! 
The contest is open now until 9pm September 26, 2018. If you have already registered for the race, you can still enter, and winners would receive an entry to a future race.