Welcome to September! We have just over four weeks until my favourite race of the year – The Fall Classic!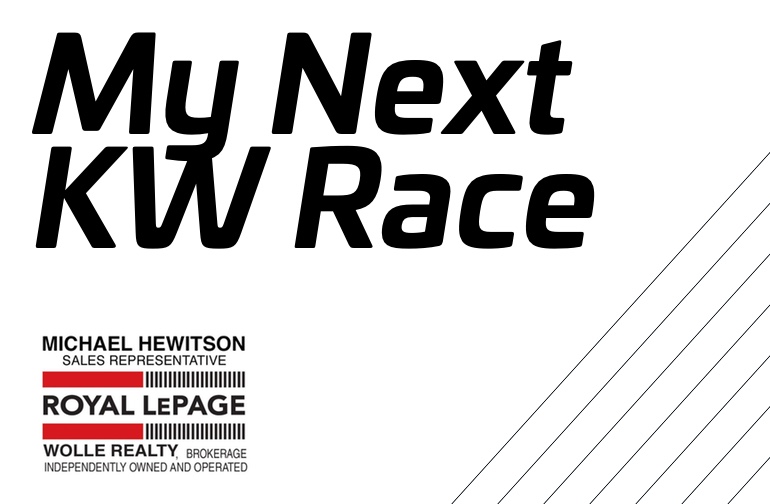 Let's get right to it: for this month's contest, I'll be giving away entries EVERY DAY the week of September 9 to 13! To enter all you have to do is two things:
How to enter:
1) Click 'interested' or 'going' on the Fall Classic facebook event
2) Comment on the event page or share the event page
That's it! Everyone who does both of these publicly will be entered to win.
More contest details:
Starting September 9, an entry per day will be giving away until September 13 (Monday – Friday)! That is five chances to win! The earlier you enter the better your chances are. Winner will be announced every evening at 9pm.
Already signed up for the race? You will be the best friend ever when you give this free Fall 5 KM Classic entry to your running buddy!
Not a Facebook user? Wait until next month when we have other ways of participation. For this contest we're trying something new and Facebook-only!
This race has amazing scenery, fast course, and loads of friendly competition to push you to do your best. Who is joining me?