Our community is large and growing, so every month we try to feature a Run Waterloo member on the blog. Jodi Rosner is a pretty typical runner, who has used our sport in the best possible way: to make a difference in so many lives.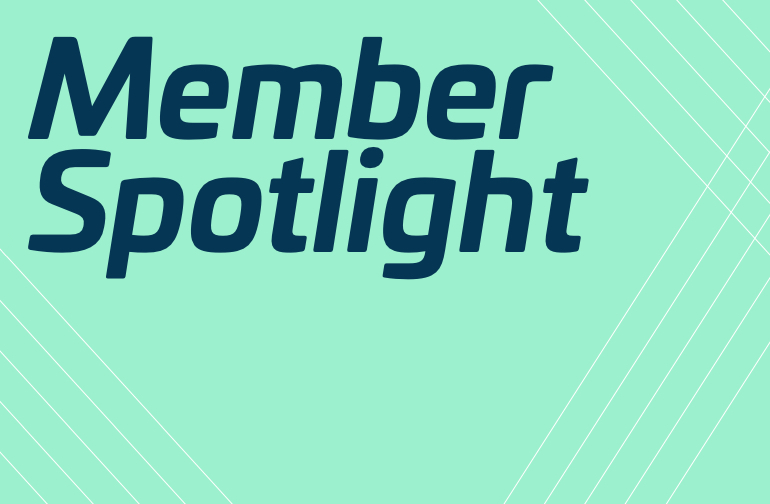 I was late to the running scene. I started running in 2011, after establishing a career as a pediatrician and balancing kids and their activities. It was something for me to do for myself while helping to stay fit and set a good "healthy living" example for my children. Since then, running has become a lifestyle for me. Whenever we travel I have the "big bag" to take running supplies, but I get to see a different part of the communities/countries that we go to.
My passion for running has pushed me to always better myself, my times and my running distance, whether running in a race or on my personal runs. I enjoy the energy I get from running, the peace I feel and the opportunity to think and plan your day/future while out on a run.
Running my first Around the Bay, I was terrified of the "big hill" that everyone was talking about, the one with the Grim Reaper at the top. I got myself worried, practiced on hills in Conestogo, set a playlist timing Beyoncé's "who runs the world" absolutely perfectly. Beyoncé and training paid off……the hill wasn't that bad!
In addition, running has become a way for me to give back to the community, as founder of Kitchener Kids with Cancer Run. This is a 5 km run walk and 10 km run that supports our local children with cancer. These kids are so inspirational in the battles that they have won and sometimes lost. It is for them that I continue to push myself. I have been running Run Waterloo events for about 7 years and it only made sense for Kitchener Kids with Cancer Run to partner with Run Waterloo. Together, this event has grown into a successful community event for runners and families. The kids and their families love to come out to this event.
This event has raised $250,000 as of 2018.
You can meet Jodi at various races, including the Kitchener Kids with Cancer Run. We look forward to seeing you out on September 8 at Ken Seiling Waterloo Regional Museum.