It's no secret that Waterloo Region is vastly growing into a popular place to live. We are seeing record high house sales and prices in Waterloo Region.
"Reaching a new milestone in December, was the average price of a Detached home sold through the KWAR's MLS® System which for the first time surpassed the half million mark; a benchmark that was repeated again in January, with the average detached home selling for $501,821, an increase of 22.7 percent compared to the same month a year ago."
– Kitchener Waterloo Realtors Association
Limited housing inventory is keeping the demand strong and houses are continuing to move quickly in Waterloo Region. We are seeing people from all over wanting to move to Waterloo Region all for various reasons.
With February being known as the month of 'love' I want to know what you LOVE about Waterloo Region and what makes it a great place to live from your perspective.
Is it…
• The restaurants?
• People?
• Job opportunities?
• Trail or parks?
• Or maybe it's easy access to all the great monthly races put on by RunWaterloo 😉
Personally, I love the fact that we have 2 amazing universities and 1 great college in town. If it weren't for Wilfrid Laurier University being here I may have never met my wife Laura who moved here for school.
Laurier Loop contest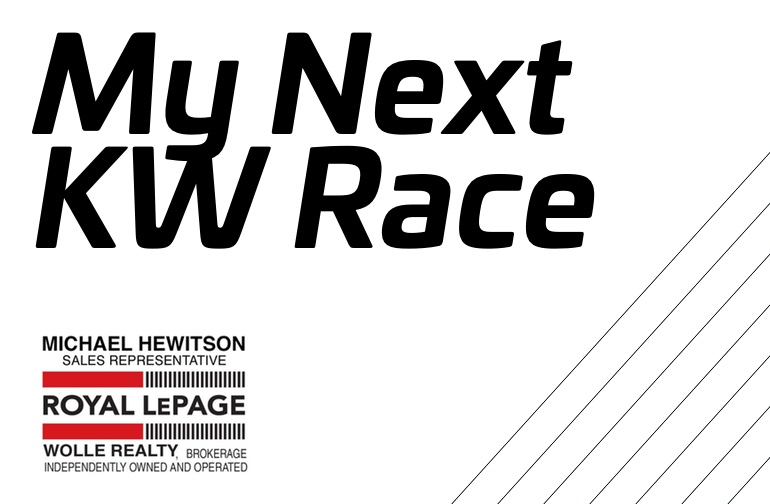 Interested in winning a free entry to Laurier Loop? Answer the question below.
What would you say you love about Waterloo Region if a student asked you, "Why should I move to Waterloo for school?"
The contest is open now until 9pm on February 14, 2017. Two participants will be randomly selected to win a free entry to the RunWaterloo Laurier Loop.
Anyone is eligible – even if you've already registered, you will be credited with a free entry to a future event. Comment on this post, my Facebook page or Tweet me.